Personalized Non-Surgical Solutions for Pain Relief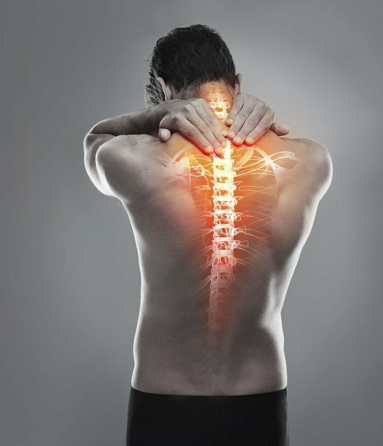 Fill in your details or call us on  9619175354
Your path to a pain-free life starts with Orthos Center. We're committed to creating a personalized treatment plan just for you, focusing on non-surgical solutions that address your unique orthopedic concerns.
At Orthos Center, under the expert guidance of Dr. Shrikant Dalal and Dr. Snehal Dalal, we prioritize non-surgical treatments for orthopedic concerns. Dr. Shrikant Dalal and Dr. Snehal Dalal's commitment to your well-being means exploring non-invasive techniques to provide effective relief.
Know when to consult a Orthos Center for your Back Pain
Specialized Recovery: Your Path to Pain-Free Living with Dr. Shrikant Dalal at Orthos Center Pune
Patients on Google review rated us
Know which Treatment Technology is right for your Back Pain and how can it help you
Ready to take the first step toward a pain-free life? Contact us to schedule a consultation or learn more about our non-surgical treatment options.