Artificial Disc Replacement (ADR)
An artificial disc (also called a disc replacement, disc prosthesis, or spine arthroplasty device) is a device that is implanted into the spine to imitate the functions of a normal disc (carry load and allow motion).
Artificial discs are usually made of metal or plastic-like (biopolymer) materials or a combination of the two. These materials have been used in the body for many years. Total disc replacements have been used in Europe since the late 1980s.
The most commonly used total disc replacement designs have two plates. One attaches to the vertebrae above the disc being replaced and the other to the vertebrae below. Some devices have a soft, compressible plastic-like piece between these plates.
Back pain is sometimes produced by an injured or degenerated disc. To treat this condition, alternatives to disc replacement include fusion, nonoperative care or no treatment. Typically, surgery is not considered for disc-related pain unless the pain has been severe for a prolonged period (typically over six months) and the patient has gone through nonoperative treatments (such as active physical therapy, medication, injections, activity modification, and/or spinal manipulation).
Who needs an artificial disc?
The indications for disc replacement may vary for each type of implant. Some general indications are pain arising from the disc that has not been adequately reduced with non-operative care such as medication, injections, chiropractic care, and/or physical therapy.
KNOW YOUR ROBOTIC SPINE SURGEON AND DEFORMITY CORRECTION SPECIALIST​
Dr Shrikant Dalal is a specialist robotic spine surgeon in Pune. He has been very successful in helping patients recover from a variety of spine injuries. He uses the most advanced surgical techniques available today.
Dr. Shriknt Dalal is a Spine Surgeon (Ortho), Spine And Pain Specialist and Joint Replacement Surgeon in Sangamvadi, Pune and has an experience of 14 years in these fields.
Dr. Shriknt Dalal practices at Ruby Hall Clinic in Sangamvadi, Pune, and Orthos Orthopaedic and Spine Superspeciality Clinic in Baner, Pune.
He completed MBBS from Shri Vasant Rao Naik Govt. Medical College, Yavatmal in 2009 and DNB – Orthopedics/Orthopedic Surgery from National Borad of Examinations Ministry of Health Government of India in 2014.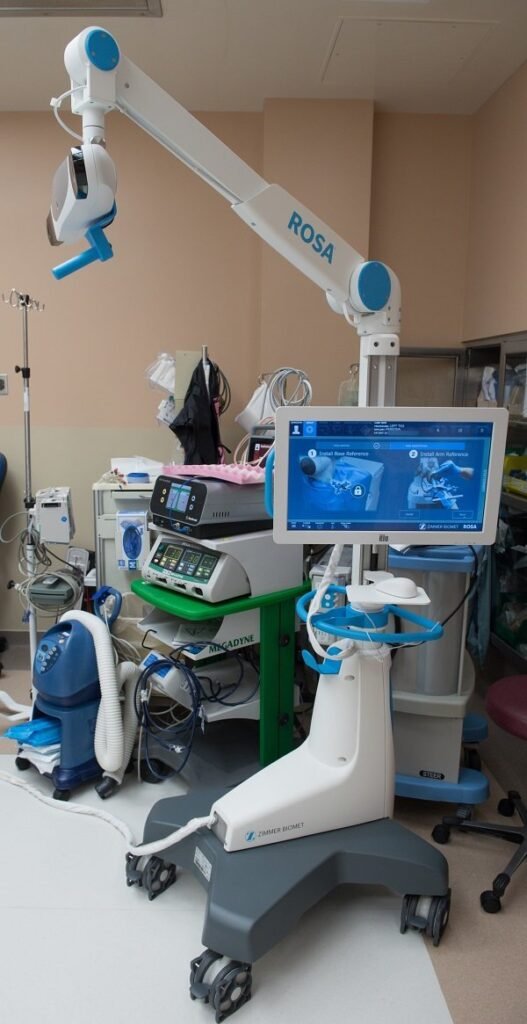 Robotic Spine Surgery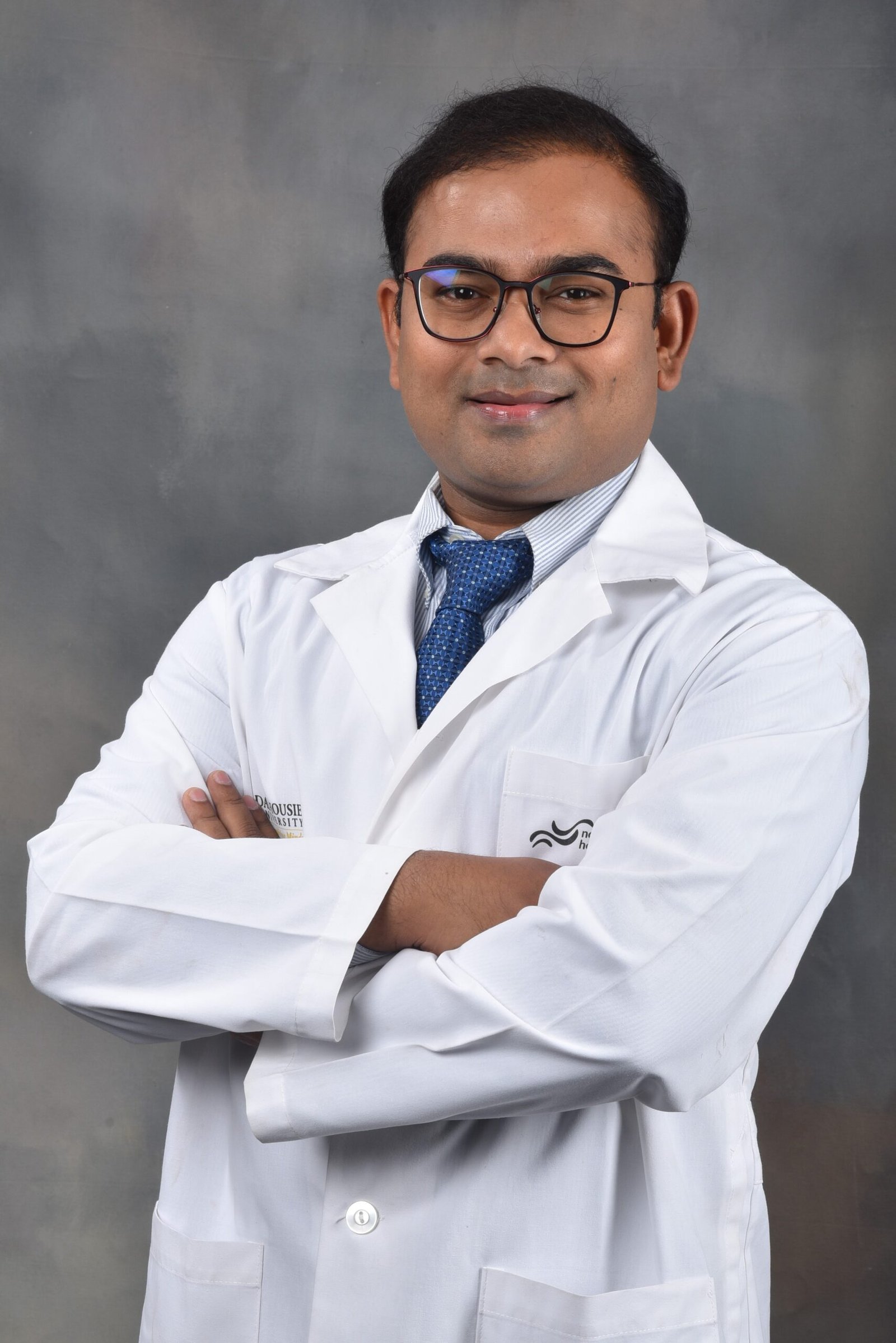 Dr. Shrikant Dalal
MBBS, DNB – Orthopedics/Orthopedic Surgery
Spine Surgeon (Ortho), Spine And Pain Specialist, Joint Replacement Surgeon