Artificial Disc Replacement Treatment in Pune
The spine, especially in the human anatomy, is made by stacking bones, also known as the vertebrae, on top of each other. In between the stacks, are discs that typically work like cushions that help the stacked bones to move around and prevent the bones from rubbing against each other and causing friction.
What is Artificial Disc Replacement?
Artificial disc replacement is a surgical procedure, relating to the spine, where worn out and/or damaged disc or sometimes even disc material from between the smaller bones of the spine is replaced with an artificial or prosthetic disc.
The primary objective of the procedure is to make sure the patient gets maximum relief from back pain and to encourage as much normal motion and movement in the patient as possible.
Artificial disc replacement is a fairly common procedure that is also on a general scale, considered as a safer alternative to the more complex and challenging spinal fusion surgery.
Advantages of Artificial Disc Replacement Surgery
Provide long-term pain relief from back pain.
Encouraging painless and normal movement of the spinal segment.
Helps maintain spinal flexibility and improves mobility.
Quicker recovery and reduces the risk of having disc issues of other spinal segments in the future.
Who can opt for Artificial Disc Replacement surgery?
People who have back pain from only one or at most two problematic and painful discs, who are not excessively overweight or obese, and people with no significant joint diseases or bone compressions on the spinal nerves, qualify the most to get an Artificial Disc Replacement procedure done.
If non-surgical treatments have not shown good enough and effective results in relieving pain or reducing symptoms, Artificial Disc Replacement can also be considered a viable option.
Understanding Artificial Disc Replacement Surgery: Procedure and Recovery
Artificial disc replacement is performed by giving the patient an anesthetic by putting an IV line through the patient's hand/arm, which will keep the patient from feeling pain during the surgery. Usually, a team of a vascular surgeon and either an orthopedic or neurosurgeon is formed to perform the procedure together.
To reach the damaged disk, the patient will be told to lay on their back and the surgeon will then make an incision (cut) in the patient's abdomen, opening up access to the spine, by carefully moving the patient's other organs and blood vessels to one side.
Once the surgeons have enough room to find their way around and have good enough vision of the spine, they will carefully insert/fix the artificial disc. After inserting the new artificial disc, the patient will be closed up and taken to recovery for further postoperative monitoring until the anesthesia wears out completely. While the patient will be staying in the hospital under observation, he/she will be shown and taught some movement-based and stretching exercises that will help with smoother movements, quicker recovery, and overall faster healing.
On average, recovering from an Artificial Disc Replacement surgery can take anywhere between a few weeks to a few months, based on the patient's overall health and other anatomical factors.
Leading the Way in Artificial Disc Replacement Treatment in Pune
Orthos Center in Pune, under the guidance of renowned robotic spine surgeon Dr. Shrikant Dalal, is at the forefront of providing exceptional Artificial Disc Replacement Treatment. If you're in search of top-tier artificial disc replacement treatment in Pune, Orthos Center is your ultimate destination.
Our specialized center is widely recognized as the leading facility for this procedure in Pune, ensuring you receive the most advanced and comprehensive care available. Dr. Shrikant Dalal's expertise in artificial disc replacement surgery makes Orthos Center the premier choice for individuals seeking relief from spine-related issues in Pune.
We offer cutting-edge solutions and a path to a pain-free life. For exceptional care and successful outcomes, trust Orthos Center as your trusted partner on your journey to recovery.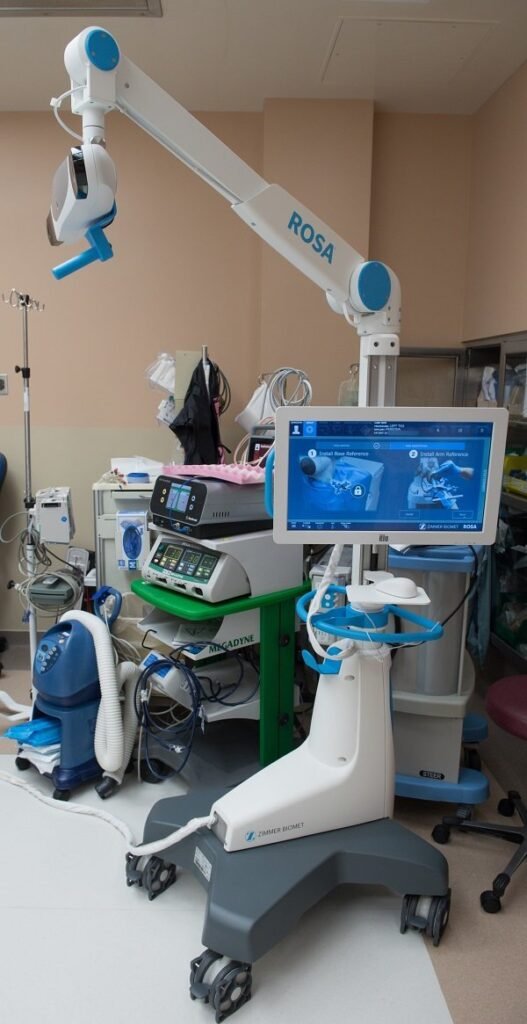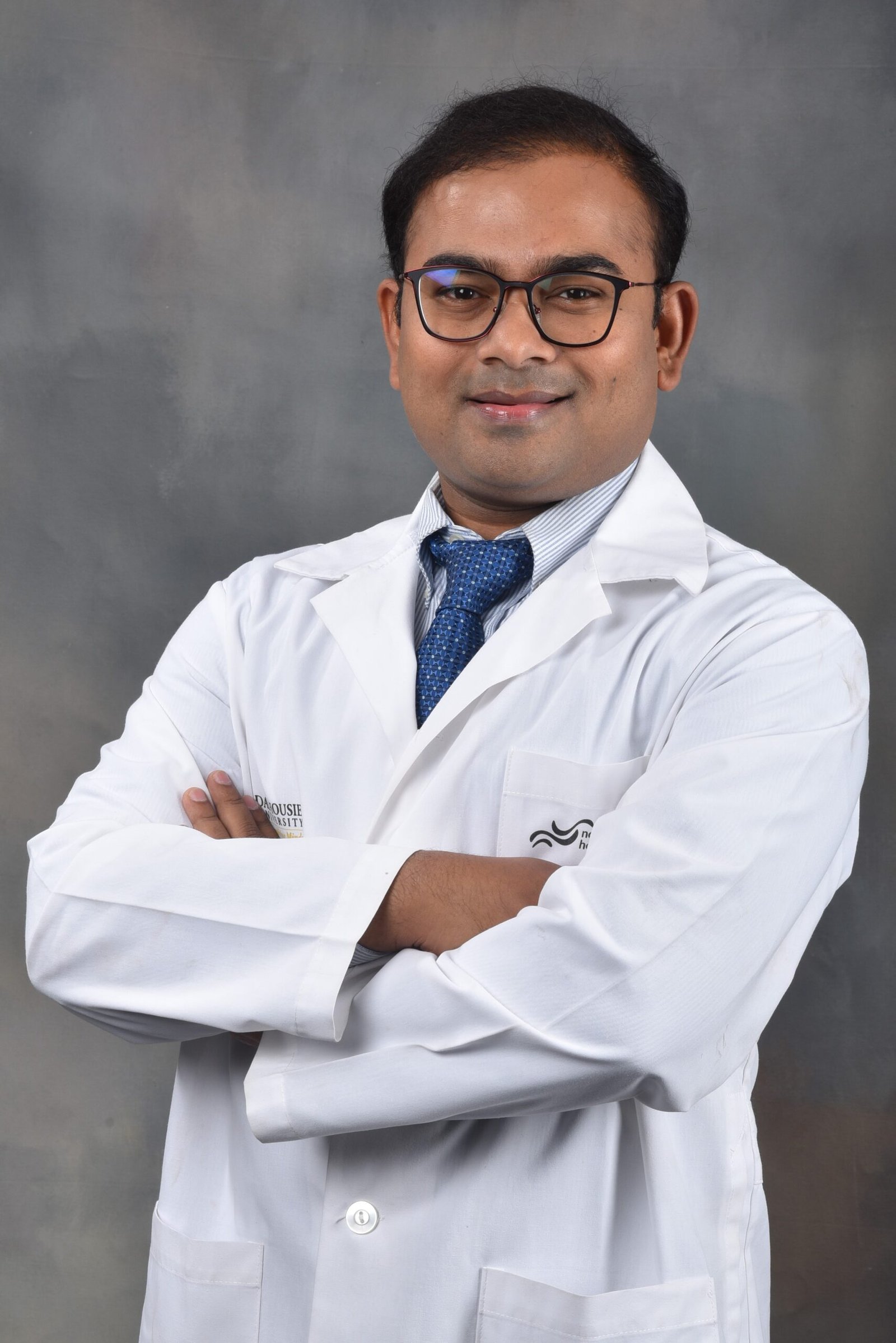 Dr. Shrikant Dalal
MBBS, DNB - Orthopedics/Orthopedic Surgery Spine Surgeon (Ortho), Spine And Pain Specialist, Joint Replacement Surgeon
At Orthos Center, our Artificial Disc Replacement treatment in Pune offers a cutting-edge solution for individuals with disc-related issues. This procedure involves replacing damaged spinal discs with artificial discs to restore mobility and alleviate pain. Our skilled team, led by renowned artificial disc replacement surgeon in Pune, ensures that you receive the best possible care and recovery.
Orthos Center stands out as a premier disc replacement center/hospital in Pune. Our specialized team, advanced facilities, and commitment to patient-centric care make us a preferred choice. Our comprehensive approach ensures that you receive a seamless experience – from diagnosis to recovery – for your artificial disc replacement treatment in Pune.
Scheduling a consultation for your artificial disc replacement treatment in Pune at Orthos Center is easy. Simply reach out to our expert team through our website or contact details. During your consultation, you'll have the opportunity to discuss your condition, understand the procedure, and collaborate with our experienced professionals to create a personalized treatment plan tailored to your needs.