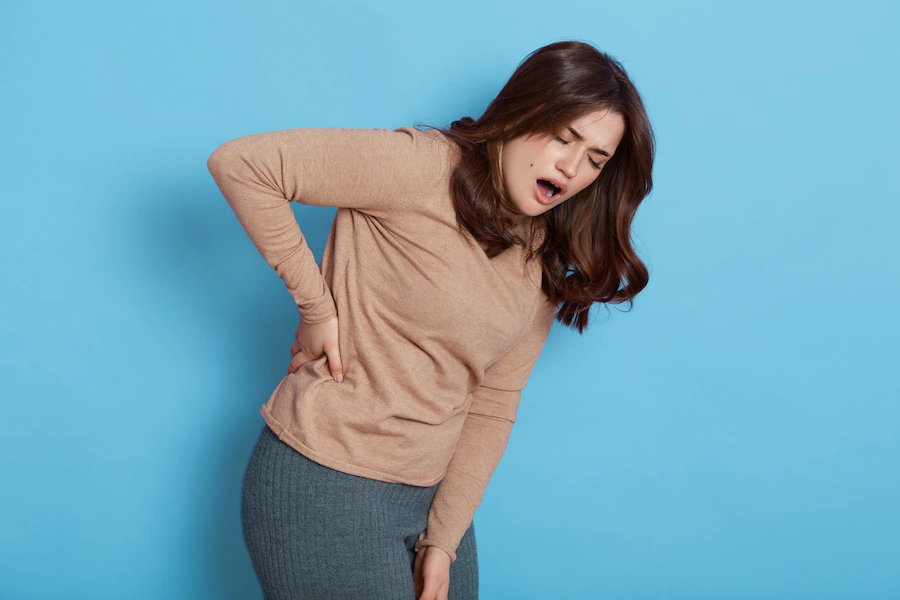 Treating spine issues provides relief from pain and discomfort. A healthy spine is desirable to live a healthy and happy life.
Orthopeadic care becomes necessary for a healthy musculoskeletal system. Preventive care and quick treatment are at the core of orthopaedic care.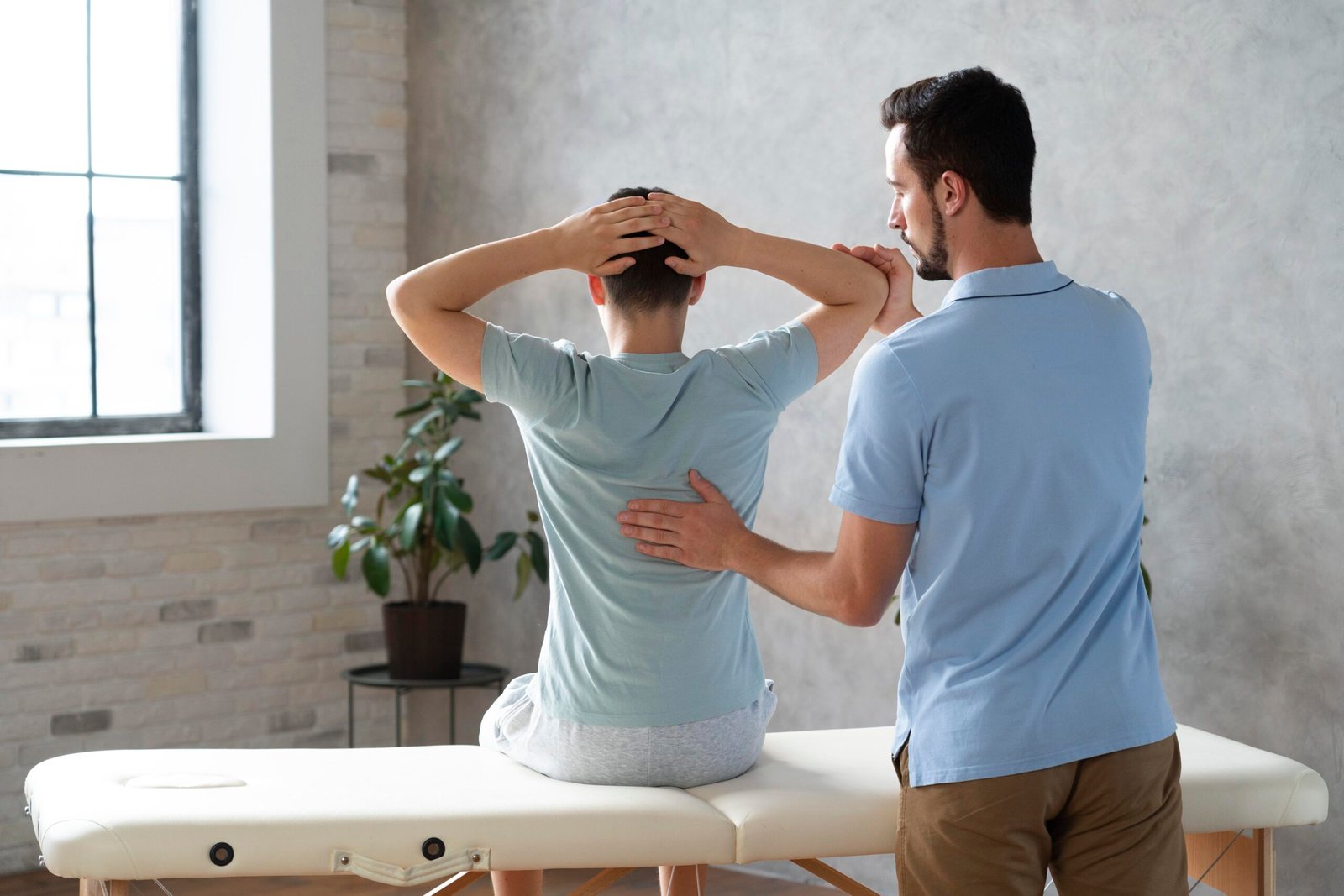 Rehabilitation involves returning back to normal life and requires a therapeutic approach to recover fully. It leads to correction of musculoskeletal system and a pain free life.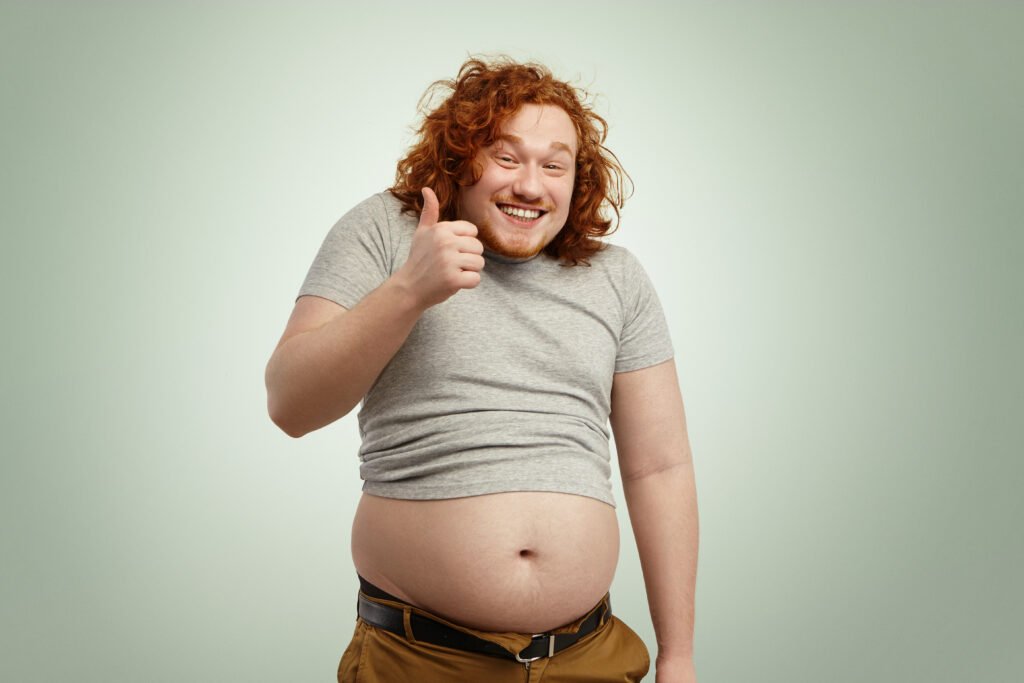 An impending problem often resulting from sedentary lifestyle, obesity can lead to many health issues.
Wednesday9:00 am - 9:00 pm
Thursday9:00 am - 9:00 pm
Saturday9:00 am - 9:00 pm