Musculoskeletal oncology is the component of orthopaedic surgery that is focused on the diagnosis and treatment of children and adults with benign and malignant tumors of bone and connective soft tissues.
Our Orthos Centre Pune, offers treatment of soft tissue and bone tumors of the limbs, pelvis and shoulders,
as well as pathologic fractures due to malignancy
metastatic disease of the bone
primary bone cancer in adults and children
limb salvage surgery
complex musculoskeletal reconstruction.
Musculoskeletal Oncology Service
Benign bone tumors.
Malignant bone tumors (bone sarcoma)
Benign soft-tissue tumors.
Malignant soft-tissue tumors (sarcoma)
Bone pain.
Swelling and tenderness near the affected area.
Weakened bone, leading to fracture.
Fatigue.
Unintended weight loss.
The symptoms for musculoskeletal cancers usually manifest themselves early. Ewing sarcoma is usually marked by bone fractures, swelling, lumps, unexplained fevers and pain. Rhabdomyosarcoma is marked by nosebleeds, ear pain, painful urination, vision problems, swallowing problems or congestion.
KNOW YOUR ROBOTIC SPINE SURGEON AND DEFORMITY CORRECTION SPECIALIST​
Dr Shrikant Dalal is a specialist robotic spine surgeon in pune. He has been very successful helping patients recover from a variety of spine injuries. He uses the most advanced surgical techniques available today.
Dr. Shriknt Dalal is a Spine Surgeon (Ortho),Spine And Pain Specialist and Joint Replacement Surgeon in Sangamvadi, Pune and has an experience of 14 years in these fields. 
Dr. Shriknt Dalal practices at Ruby Hall Clinic in Sangamvadi, Pune and Orthos Orthopaedic and Spine Superspeciality Clinic in Baner, Pune. 
He completed MBBS from Shri Vasant Rao Naik Govt. Medical College, Yavatmal in 2009 and DNB – Orthopedics/Orthopedic Surgery from National Borad of Examinations Ministry of Health Government of India in 2014.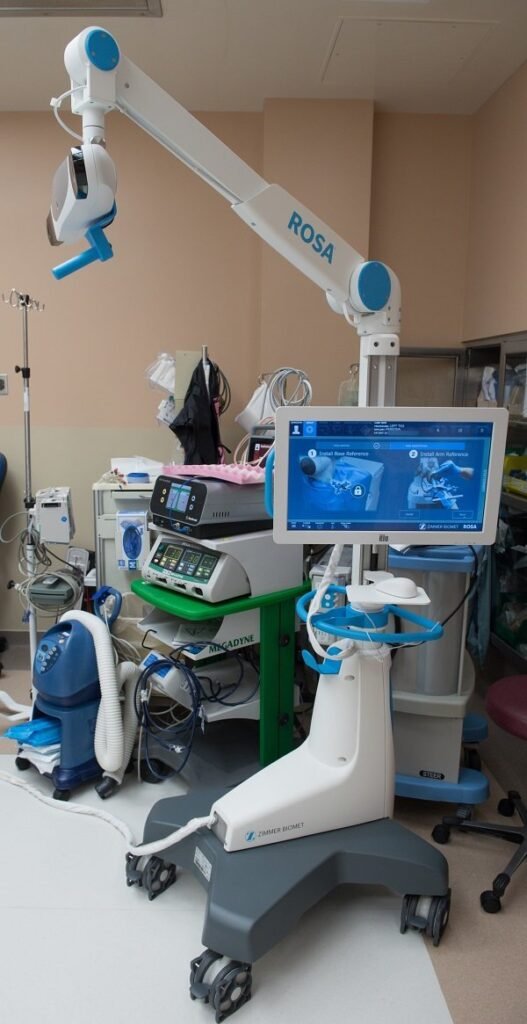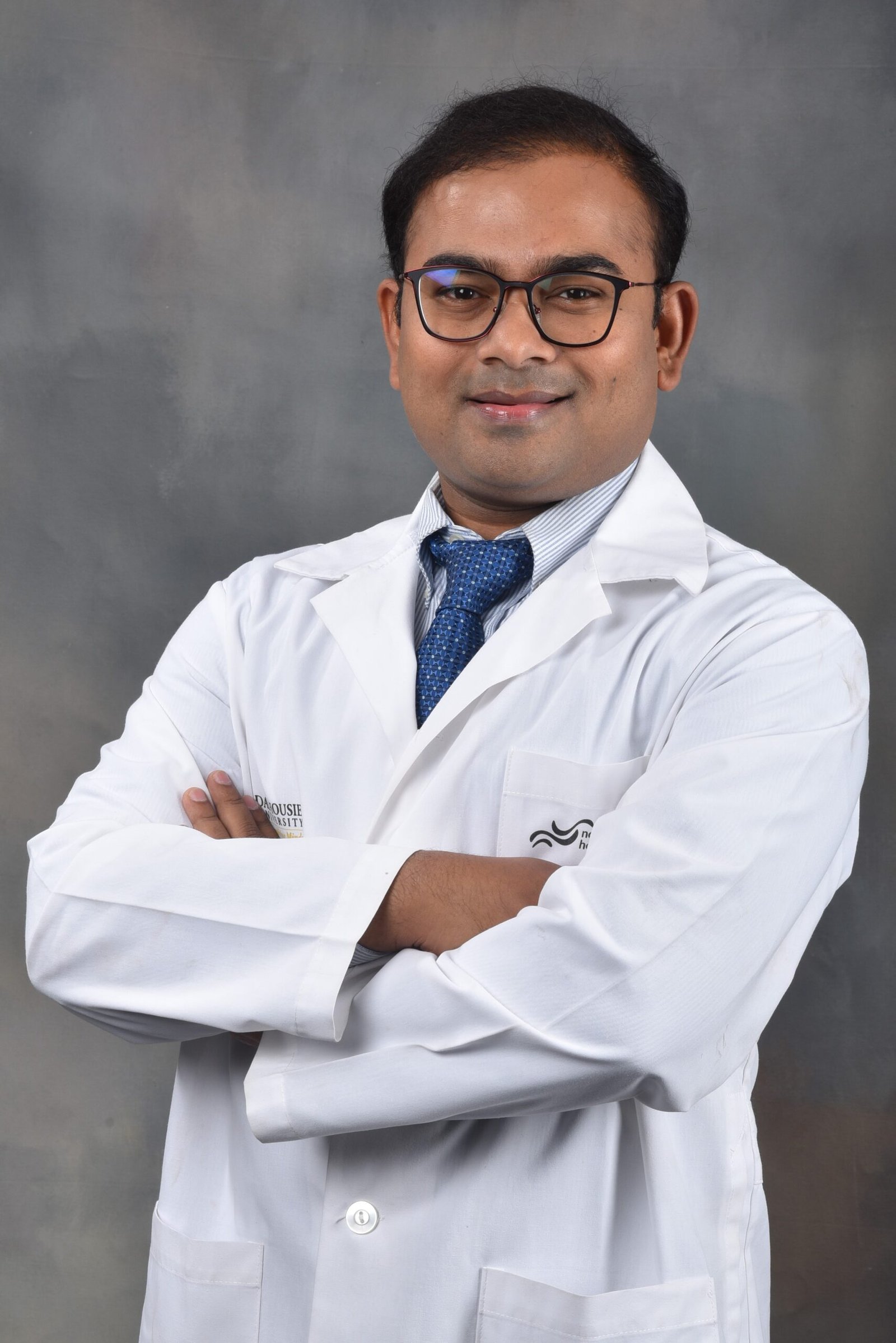 Dr. Shrikant Dalal
MBBS, DNB - Orthopedics/Orthopedic Surgery Spine Surgeon (Ortho), Spine And Pain Specialist, Joint Replacement Surgeon