Musculoskeletal oncology is a branch of orthopedic surgery that mainly focuses on the diagnosis and subsequent treatment of adults as well as children suffering from benign as well as malignant tumors that generally get formed on the bones and other connecting tissues. This surgery includes surgical treatment of bone tumors of the limbs, shoulders, pelvis, and other bone-related pathological fractures and/or ailments. Most common musculoskeletal cancers develop due to the rapid spreading of cancer cells from other functioning organs like the breast(s), colon, or sometimes even lungs, along with other bone-related parts too.
To perform this surgery the surgeon and their team need to conduct intensive oncological research about the techniques, equipment requirements, treatment approach, etc.
The surgeons are comprehensively trained in the technique and patient care because musculoskeletal surgery requires a great amount of patience, a delicate hand, and most importantly accuracy and precision.
Most common treatments and conditions include
Extraction/excision of the tumor in order to stop it from spreading.
Bone sarcomas.
Benign soft tissue tumors.
Benign bone tumors.
Pathological fractures.
In most cases, the patients can expect to notice improvement up to a year after the surgery. Patients who were suffering from bone tumors (benign and malignant), radiation and/or chemotherapy treatments, soft tissue tumors, etc. can expect a longer recovery period with more intensive rehabilitation and recovery exercises, accompanied by painkillers prescribed by the surgeon. Patients suffering from adverse and challenging postoperative outcomes may have to keep revisiting their surgeon and/or physician for recurring therapy/treatment procedures. Since this is an oncological branch of surgery, the patient may feel a little weaker in general after the surgery, regardless of how the surgery went. But on an average, with the right kind of medication and recovery approach, the patients can be relieved of their symptoms within the timeline provided by the surgeon. Before starting the surgery, the surgeon calls for all diagnostic tests that can help the surgeon understand how much the tumor has spread and how much damage it has already caused to the patient and their body. The surgeon considers all factors and potential risks that the patient could face after the surgery and only after conducting intensive research about everything the surgeon devises a surgical plan that will be best for the patient.
Most common considerations/factors
Patient's age.
Patient's sex.
Mental health disorders, especially like depression and anxiety.
BMI (Body Mass Index).
Type of the tumor.
Location of the tumor.
Depth of the tumor.
Damage caused by the tumor.
The symptoms for musculoskeletal cancers usually manifest themselves early. Ewing sarcoma is usually marked by bone fractures, swelling, lumps, unexplained fevers and pain. Rhabdomyosarcoma is marked by nosebleeds, ear pain, painful urination, vision problems, swallowing problems or congestion.
Most common considerations/factors
Patient's age.
Patient's sex.
Mental health disorders, especially depression and anxiety.
BMI (Body Mass Index).
Type of the tumor.
Location of the tumor.
Depth of the tumor.
Damage caused by the tumor.
Post Operative care for this surgery is challenging and in some cases can also be time-consuming. In very rare cases, there is a chance of the cancer growing again and therefore needing the patient to revisit the surgeon/physician. The surgery and the entire time until complete recovery can be tiring for the patient because of the treatment options available like chemotherapy and radiation. Patients are expected to dedicate as much time as required for recovery and follow all the protocols diligently, primarily because of the nature of this surgery which involves the bones and other softer tissues surrounding the bones.
Dr. Dalal has included the best Musculoskeletal Pain Management Doctors in Pune, so all the patients can have access to pristine musculoskeletal treatment in Pune.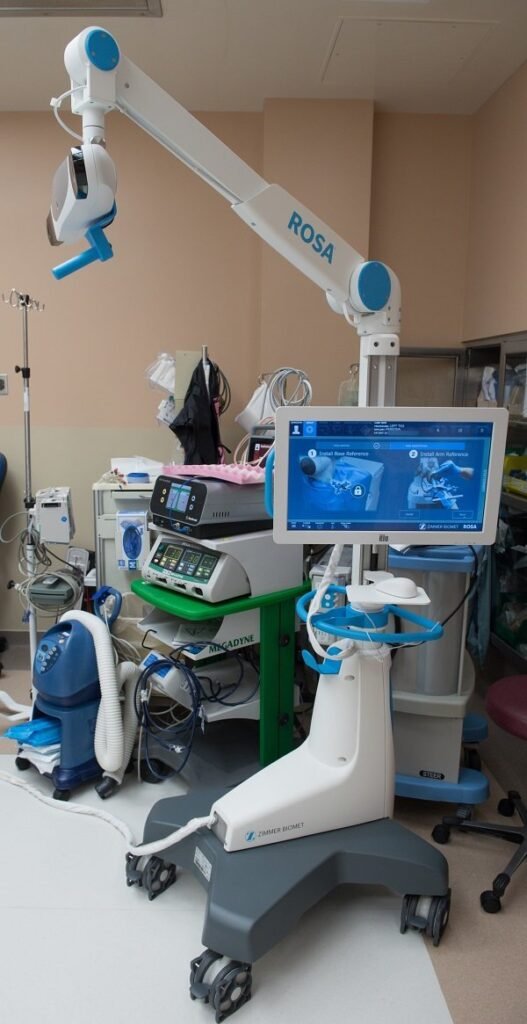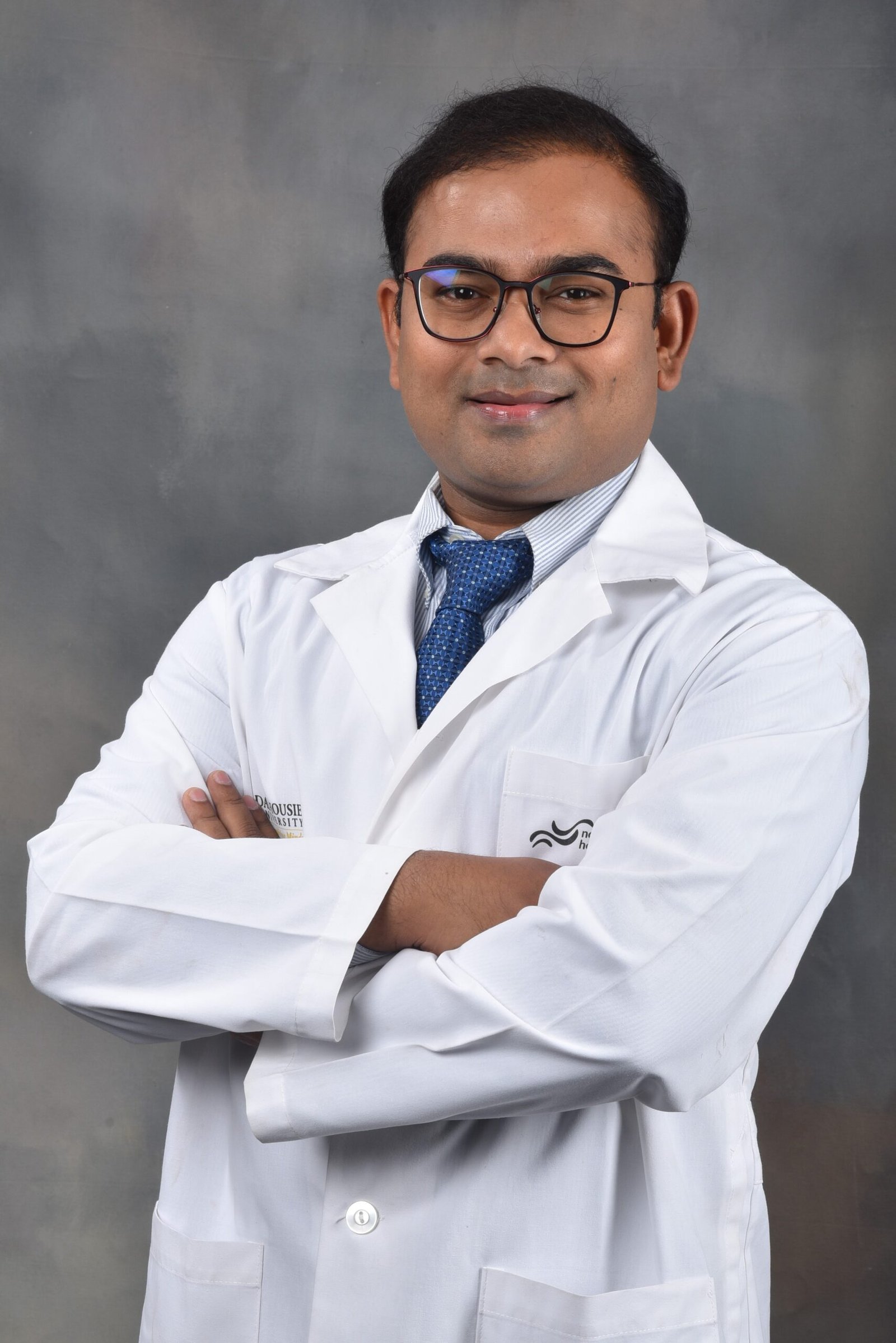 Dr. Shrikant Dalal
MBBS, DNB - Orthopedics/Orthopedic Surgery Spine Surgeon (Ortho), Spine And Pain Specialist, Joint Replacement Surgeon
Orthos Center in Pune provides a range of advanced cancer treatment options. Our cancer specialists employ innovative techniques to address musculoskeletal tumors, including those affecting the knee. From targeted therapies to surgical interventions, our team customizes treatment plans to optimize outcomes for each patient.
Absolutely. At Orthos Center in Pune, we believe in personalized care for every patient dealing with musculoskeletal cancer, including knee-related tumors. Our cancer specialists collaborate with knee surgeons to design tailored treatment approaches, ensuring the best possible outcomes while prioritizing your comfort and well-being.
Scheduling an appointment at Orthos Center for musculoskeletal oncology services, including knee tumor treatment, is straightforward. Reach out to our expert team to book a consultation with our cancer specialists and knee surgeons. We're committed to providing timely and compassionate care to guide you through your cancer treatment journey.