COMPLEX FRACTURE MANAGEMENT
Complex fracture management as the name suggests is a medical technique used to manage fractures of a more complicated and severe nature. Most fractures that can get complicated quickly need surgical intervention to be treated. Complex fractures are caused as a result of a traumatic injury that may have caused multiple breaks/cracks in a single bone. These breaks and/or cracks gradually start piercing into the skin causing infections and other complications. Complex fractures are managed by using medical-grade cutting edge diagnostic tools put together with soft tissue and bone reconstruction techniques.
Imaging and diagnostic tests like X-rays and/or MRIs are conducted by the surgeon before moving into the surgery and further course of treatment. The surgeon carefully designs the treatment plan considering all the patient's signs and symptoms of discomfort because all fractures are very different in nature from each other, and require to be approached accordingly.
After carefully cleaning and removing the dead tissue, the surgeon will begin operating on the patient.
Post surgery, the patient may be advised to put on a cast or plaster onto the operated area and keep it on for up to a couple weeks or sometimes in some rare cases also up to some months.
Symptoms of complex fractures
Extreme pain.
Severe numbness.
Protruding bones.
Stabilisation and balance-related discomforts.

Three most important principles of fracture management are:

Reduce. (Reducing the pain and discomfort that the patient may be experiencing within the bones and around them too, because of the fracture.
Hold. (With a combination of surgical and non-surgical treatments, make sure to keep the affected area held together, strongly, in order to avoid any further damage.)
Rehabilitate. (Post operative care, medication and exercises given by the surgeon/physiotherapist to be diligently followed for quicker recovery and overall better rehabilitation.)

Some treatment strategy options could be: (but are not limited to only these)

Fracture fixation.
Affected soft tissue's coverage.
Debridement (surgical removal of damaged/contaminated tissue).
Fracture/joint/bone reconstruction.
Revascularization (supplying additional blood to the patient to compensate for the blood loss faced during the accident or sometimes even during surgery.)

Complex fractures are complicated and they often require a much longer time to heal and completely recover after surgery since complex fractures affect more than just a person's bones. It is of crucial nature for the patient to take care of themselves after the surgery by regularly following the given schedule. In most complex fracture cases, the patient may be required to come back to the hospital for a plaster/cast change and also follow up with the surgeon in regular intervals until the fracture and site of operation heal completely.

The patient can find a fracture surgeon, bone fracture doctor, a broken bone specialist and also a fracture specialist at Dr. Dalal's, always giving pristine treatment and care to their patients.

The patient will have to keep the affected part completely out of action until the surgeon and physiotherapist have approved otherwise. In most complex fracture cases, the patient can take up to a year or sometimes even slightly more to recover completely from the fracture and the pain caused by it. The patient will be provided with all recovery and rehabilitation related information before they are discharged from the hospital, along with information about follow up visits with the surgeon and physiotherapist respectively.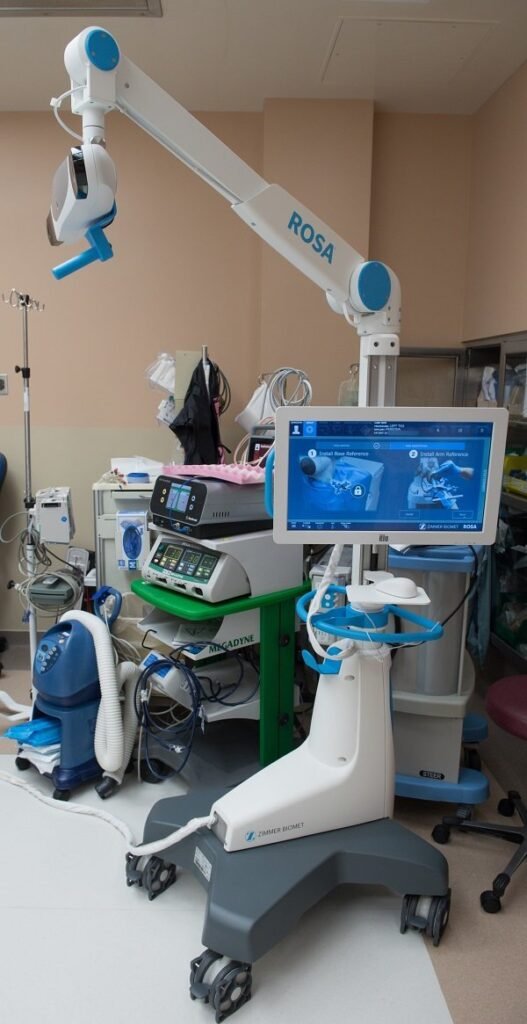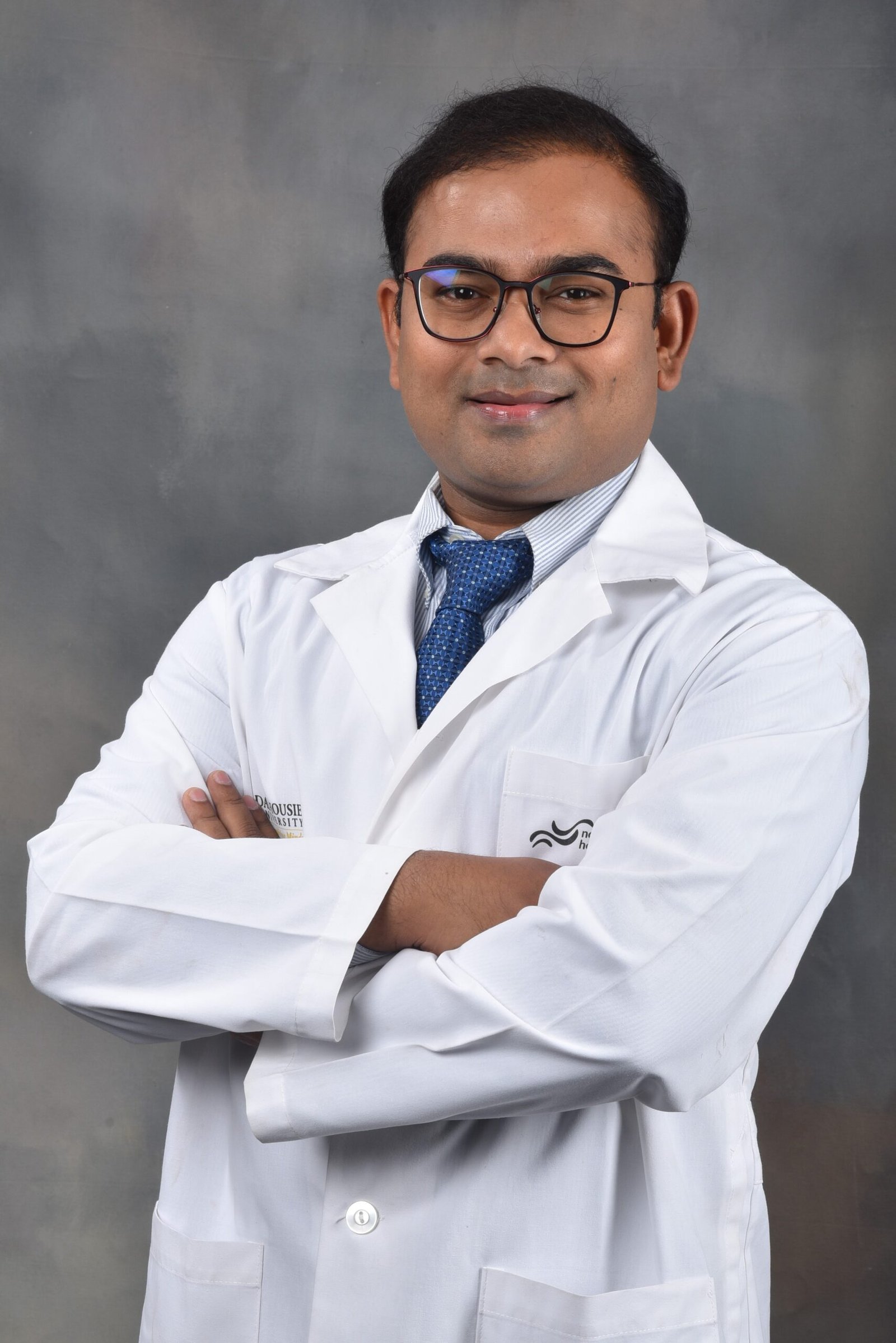 Dr. Shrikant Dalal
MBBS, DNB - Orthopedics/Orthopedic Surgery Spine Surgeon (Ortho), Spine And Pain Specialist, Joint Replacement Surgeon