Geriatric exercise programs
Geriatric exercise programs play a very important role in promoting the health and well-being of older adults (especially). These programs are specially designed to cater to and address physical and finctional needs of older adults based on their symptoms/ailments and addressing the patient's unique needs. Geriatric Exercise programs are very crucial in promoting healthy aging, enhancing the patient's overall quality of life and reducing the patient's risk of facing age-related health conditions. There is always a geriatric care center where geriatric care services are easily available to patients to access.
Importance of Geriatric Exercise Programs:
Maintaining Physical Function: With natural aging, the human body's physical functioning like reduced flexibility, decreased muscle strength, decreased bone density, improper balance starts declining and the people experiencing these symptoms may also cause other underlying ailments. Geriatric Exercise Programs help older adults improve the condition of these physical inhibitions, encouraging the patients to perform daily activities more independently and efficiently.
Managing Chronic Conditions: many older adults experience and also live with more chronic health conditions like diabetes, hypertension and arthritis, and regular exercise has proven to be beneficial for the patient in managing the above-mentioned conditions along with helping the patients improve their cardiovascular health, and reducing the need for medication in some less adverse cases.
Preventing Falls: Falls are a significant concern among older adults, which can be caused because of losing balance and can lead to serious injuries. Geriatric Exercise Programs most importantly incorporate balance and gait training, hence reducing the risk of falls and enhancing overall physical stability.
Enhancing Cognitive Function: Exercise not only benefits the body but also the patient's mind. Some studies have shown that physical activity can also improve the patient's cognitive function and reduce the risk of cognitive decline and dementia in older patients.
Strength Training: Exercises that help the patient in maintaining their inert strength and also improve their muscle's strength after they start facing pain/discomfort. Strength training exercises majorly involve resistance bands, bodyweight exercises and weights, among other things.
Improving Social Interaction: Geriatric Exercises are conducted in groups settings, promoting social interaction and engagement creative a support system and community for the patients.
Geriatric exercise programs are more commonly conducted in group settings, community centers, or residential living facilities and these programs are supervised by qualified professionals and/or physical therapists. These programs mainly aim at providing a more cohesive, supportive and safe environment for older adults to indulge and engage in regulated physical activity along with other mental and emotional benefits. Patients suffering from arthritis or osteoporosis can highly benefit from Geriatric Exercise Programs and can experience long-term benefits and relief from their existing symptoms. Geriatric Exercise Programs mainly consist of low-impact exercises like walking, slow/stationary cycling, swimming, etc. that are gentler on the joints and also address the symptoms and help the patient get relief from them, while also reducing the risk of injury.
Benefits of Geriatric Exercise Programs:
Better cardiovascular health.
Improved physical health.
Improved social engagement.
Enhanced mental well-being.
Reduced healthcare costs.
Increased independence.
Improved Balance and Flexibility.
Functional training.
Strength training.
Managing chronic conditions.
Enhance cognitive function.
Reduced risk of falling frequently.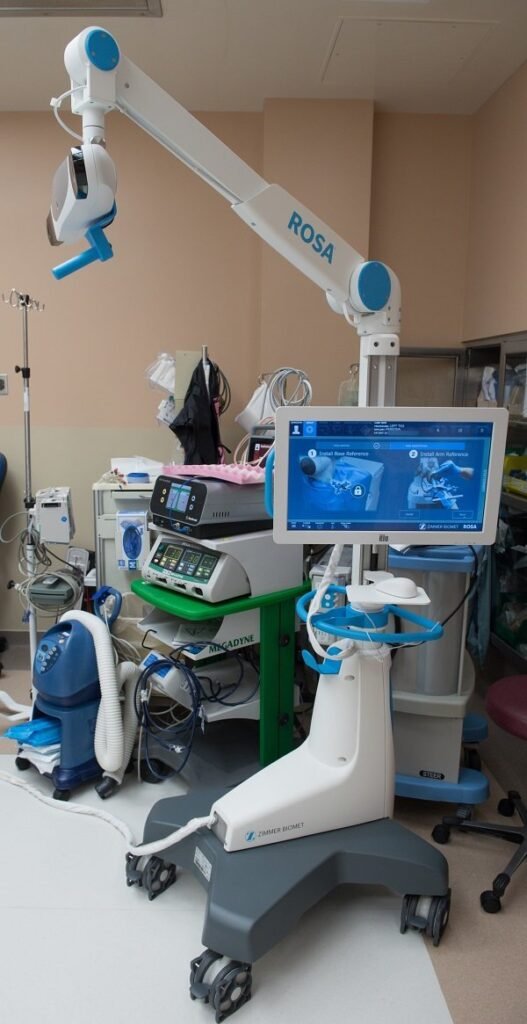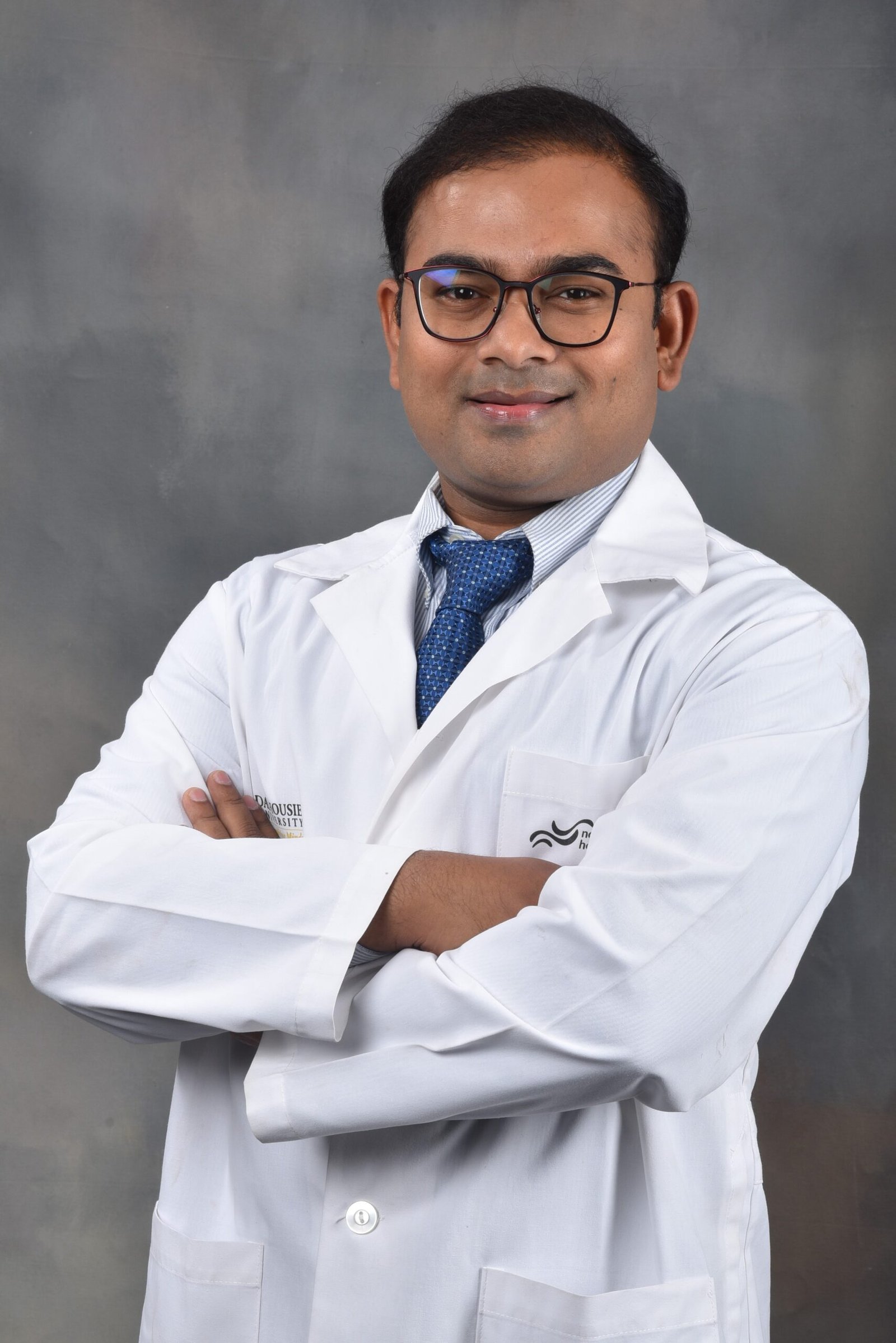 Dr. Shrikant Dalal
MBBS, DNB - Orthopedics/Orthopedic Surgery Spine Surgeon (Ortho), Spine And Pain Specialist, Joint Replacement Surgeon