Robotic-Assisted Joint Replacement Surgery in Pune
Robotic Joint Replacement is a surgical procedure that is similar to a traditional joint replacement. In this procedure, the surgeon removes damaged tissues from the joints and replaces them with an artificial joint made up of either plastic or metal, depending on the patient's diagnostic requirement, which can help the patient continue with their daily routine with minimal discomfort or inconvenience.
Robotic Joint Replacement surgery is performed with assistance from a robotic arm or other robot-operated equipment/device depending on the robotic technology available at the time of the surgery. This procedure helps the surgeon perform the surgery with more flexibility, precision, and control throughout the procedure.
Since this procedure is a robot-assisted procedure, the surgeon gets more room to perform it with utmost accuracy and he/she also gets some extra time at hand before the surgery to extensively understand the patient's condition.
Advantages of Robot-Assisted Joint Replacement Surgery:
Enhanced Precision and Control: Robot-assisted surgery allows for a higher level of accuracy and precision during joint replacement procedures.

Reduced Complications and Infections: Patients undergoing robotic joint replacement tend to experience fewer complications and a lower risk of surgical site or incision infections.

Minimized Blood Loss: Robotic technology results in less blood loss during surgery, contributing to a safer procedure.

Decreased Pain: Patients often report less postoperative pain following robot-assisted joint replacement surgery.

Quicker and Easier Recovery: Recovery and rehabilitation are typically faster and more straightforward for those who undergo robotic joint replacement.

Long-Term Relief: Robot-assisted joint replacement offers the potential for long-lasting relief from chronic joint pain.
Eligibility for Robotic Joint Replacement Surgery
People suffering from chronic joint pain that could be caused by a joint injury, past joint fractures, arthritis, or sometimes even joint overuse are the most eligible to get a Robotic Joint Replacement procedure done. 
Apart from these, people who have found no relief from pain through other non-surgical means of treatment can also consider getting this procedure done. Patients with joint-related ailments of any joints from the body can also reach out to an orthopedic surgeon to evaluate whether they are eligible to get this procedure done or not.
Robotic Joint Replacement Surgery Process and Post-Operative Care
Before the surgery is scheduled, the surgeon will generate a 3D model (virtual) of the patient's joint that needs to be operated on. Once the virtual model is ready, the surgeon will make a detailed preoperative plan for the surgery by considering all the patient's diagnoses and other symptoms. This plan helps the surgeon make an informed decision about the approach they want to follow while performing the surgery and also about the arrangement of the new joint in place of the old one.
Even though this procedure is a Robotic Joint Replacement, it needs the surgeon's expertise to be in check, because finally, the surgeon is the one who operates the Robot to assist him/her during the surgery. The surgeon makes a small incision which would be enough to insert the robot-assisted equipment into the patient's joint and get a clearer vision of the extent of the damage. The patient will be given an anesthetic to make sure he/she does not experience pain and discomfort while the surgery is being performed.
The patient will be kept under observation in the hospital itself until the whole effects of the anesthesia will have worn out, after which the patient will be introduced to a physiotherapist who will then further guide the patient on the next course of recovery, based on his/her condition after the surgery. In some cases, where the surgeon may have faced some challenges during the surgery, the patient could be asked to come down for another procedure or at least a follow-up appointment to make sure that the replaced joint is being accepted well by the patient and his/her body.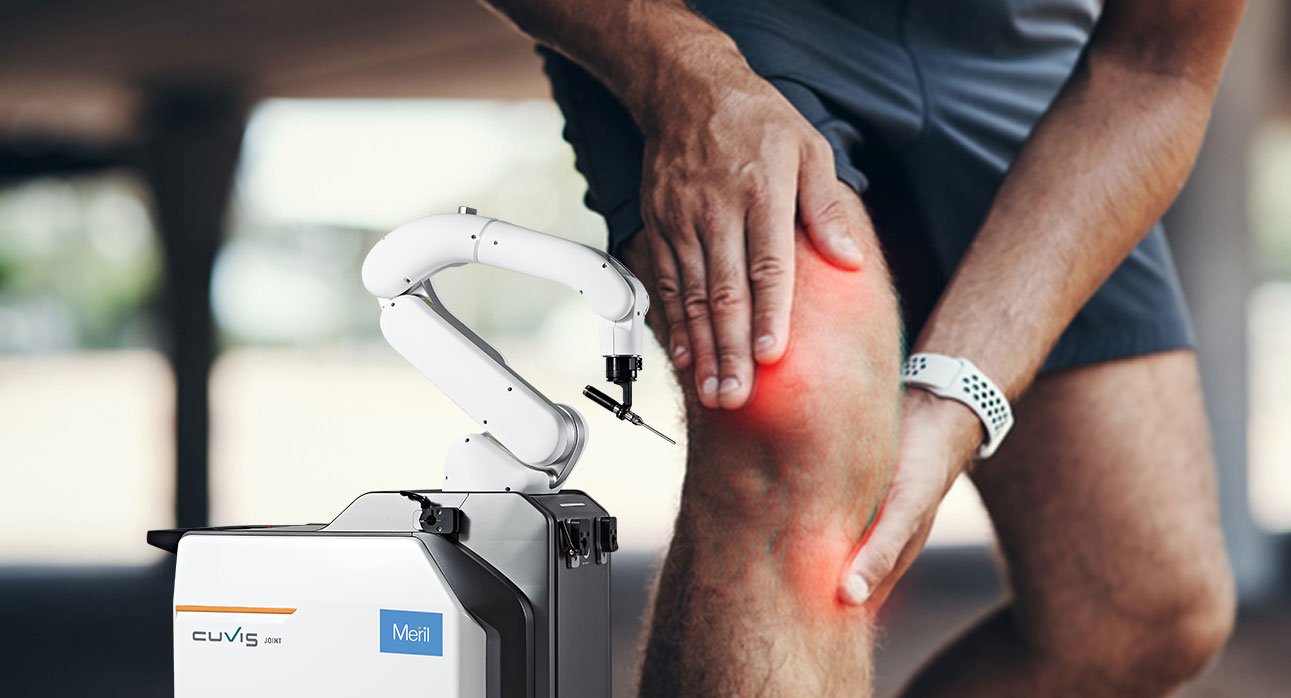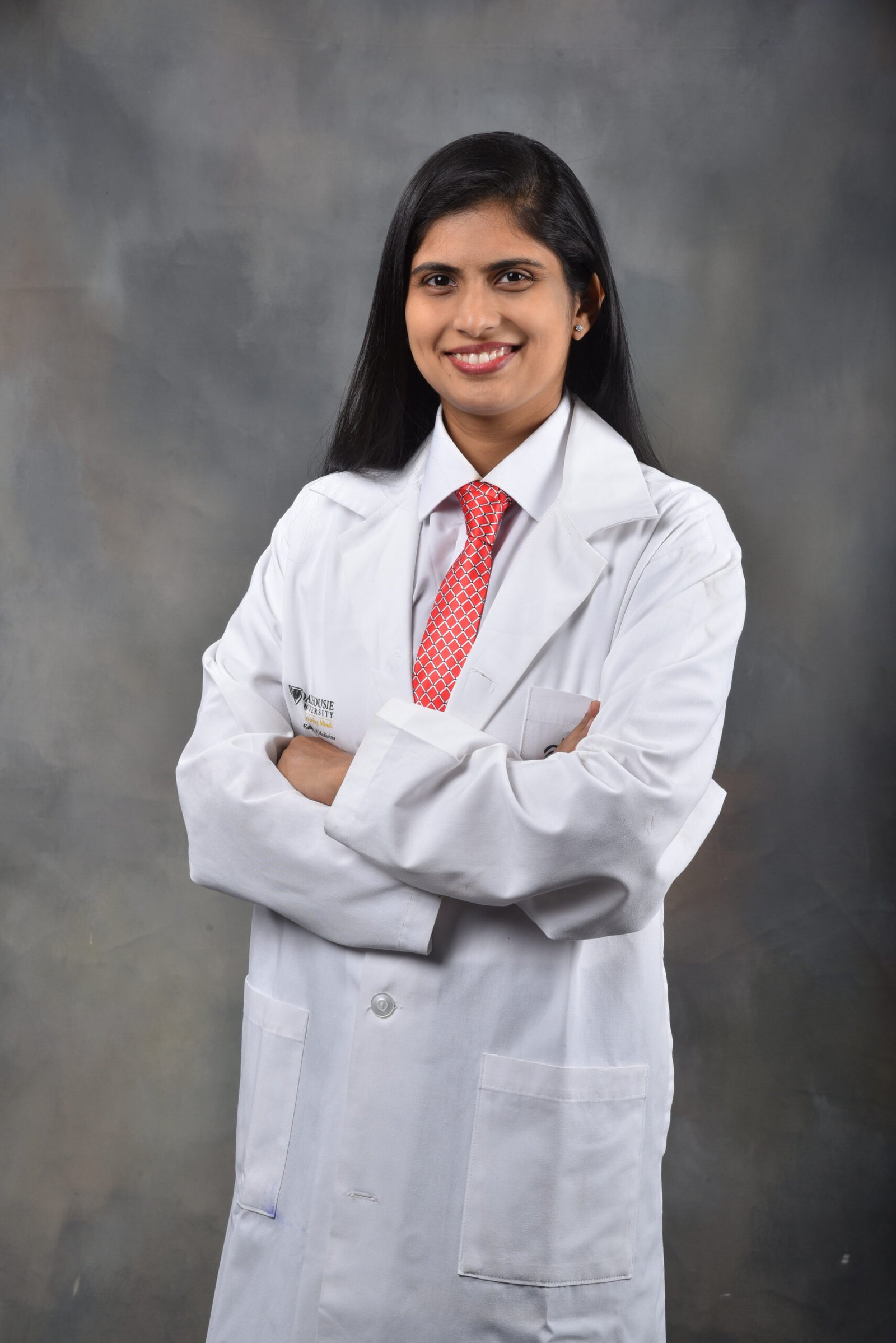 Dr. Snehal Dalal
MBBS, DNB - Orthopedics/Orthopedic Surgery Spine Surgeon (Ortho), Spine And Pain Specialist, Joint Replacement Surgeon
Expert Joint Replacement Surgeon in Pune: Dr. Snehal Dalal and Orthos Centre
Robotic Joint Replacement Surgery in Pune, led by experienced surgeon Dr. Snehal Dalal at Orthos Centre, offers patients suffering from chronic joint pain a path to enhanced precision, reduced complications, and long-term relief.
This advanced procedure, assisted by robotic technology, provides patients with a quicker recovery and the expertise of a skilled joint replacement surgeon in Pune. If you are seeking a joint replacement doctor or specialist in Pune, consider consulting with Dr. Snehal Dalal and the dedicated team at Orthos Centre for personalized care and lasting relief.
Robotic Joint Replacement offers a higher level of accuracy compared to traditional methods. Our joint replacement surgeons use robotic technology to create personalized surgical plans, resulting in improved implant placement and reduced risk of complications. If you're considering joint replacement, our specialists can explain the benefits of robotic-assisted procedures over conventional approaches.
During a Robotic Joint Replacement procedure at Orthos Center, our skilled joint replacement doctors in Pune will use advanced robotic systems to assist in planning and executing the surgery. This technology ensures precise implant positioning, leading to better patient outcomes. Our joint replacement surgeons will guide you through the process, addressing any concerns you may have.
Scheduling a consultation with a joint replacement specialist at Orthos Center is easy. If you're looking for a joint replacement doctor in Pune, our team is available to assess your condition and recommend the most appropriate treatment, which may include robotic joint replacement. Contact us to book an appointment and take the first step toward regaining your joint health.