Spinal Deformity Correction Center in Pune
Understanding Spinal Deformities
A spinal deformity is an abnormal bending of the spine that can happen in one or even more than one direction. Spinal Deformity Correction surgery is mainly performed to correct spinal alignment, posture, or any other deformity caused due to various reasons.
It also helps to alleviate certain neurological or nerve-related symptoms and can also reduce the probability of further deformities from occurring. In some extreme or more severe cases of spinal deformity, the body posture of the patient doesn't look balanced or symmetrical, and may also be very painful, restricting even basic movements within the patien
Common Spinal Deformities and Treatment
These spinal deformities primarily involve curving or rotational problems of the spine, often also accompanied by pain in the spinal cord or areas surrounding the spinal cord.
The most common spinal deformities that occur in adults are lordosis, scoliosis, and kyphosis; all of which can be treated and/or corrected through a Spinal Deformity Correction surgery.
This type of surgery can be considered a fairly complicated surgery procedure which may give rise to complications of a more challenging nature in some rare cases.
Primary advantages of getting a spinal deformity correction is to stabilize the vertebral column, spinal cord and other surrounding areas.
Preserve as much motion and flexibility of the spine as possible.
Achieving balanced spinal alignment, preventing additional deformity.
Alleviate pain and other nerve-related symptoms along with improving overall posture, helping the patient to stand erect.
When to Consider Spinal Deformity Correction Surgery
People with spinal deformities that have been consistently showing progressive symptoms of pain and discomfort and may also be affecting smooth functioning of other adjoining/adjacent organs can primarily think of getting a Spinal Deformity Correction Surgery done.
In other cases, people whose spinal deformities are also causing their spinal cord and other nerve roots to compress should also seriously consider getting this procedure done to obtain maximum comfort and pain-relief.
Additionally, people who suffer from spinal deformities caused especially due to past fractures can also consider this surgery as a viable procedure to make sure the fractures don't cause any complications.
Orthos Centre Pune: Your Premier Spinal Deformity Correction Specialists
Orthos Centre, Pune, led by Dr. Shrikant Dalal, offers specialized care for spinal deformity correction. Our expert team excels in spinal deformity correction treatment in Pune, ensuring optimal spinal alignment, pain relief, and enhanced posture.
With a focus on stabilizing the vertebral column and preserving spinal flexibility, we empower patients to stand tall and pain-free. Our Spinal Deformity Correction Center in Pune provides comprehensive solutions for lordosis, scoliosis, kyphosis, and other deformities.
Consider our services if you experience persistent pain, discomfort, or organ dysfunction due to spinal deformities. Our skilled Spinal Deformity Correction Doctors in Pune are dedicated to your well-being, offering relief from spinal issues caused by deformities or fractures.
Choose Orthos Centre for advanced spinal care, and regain your quality of life with confidence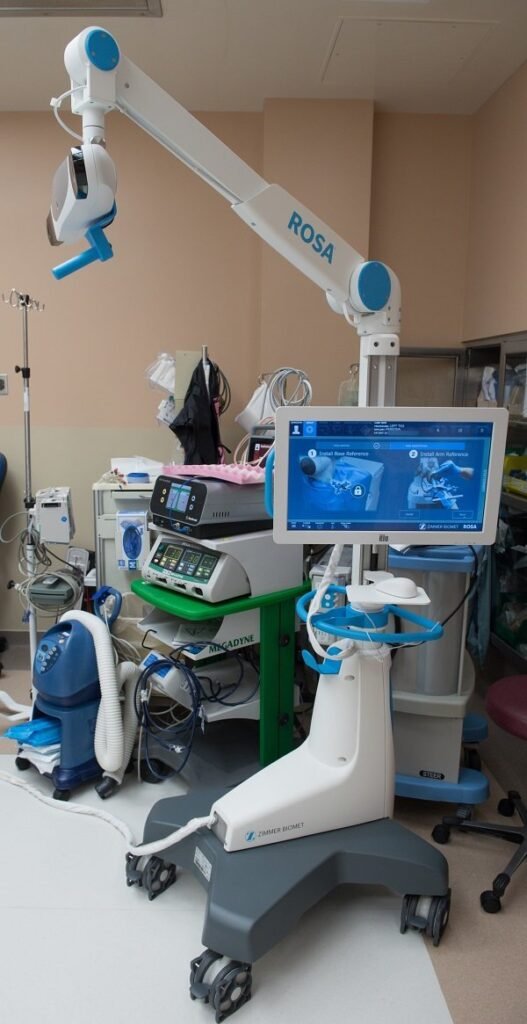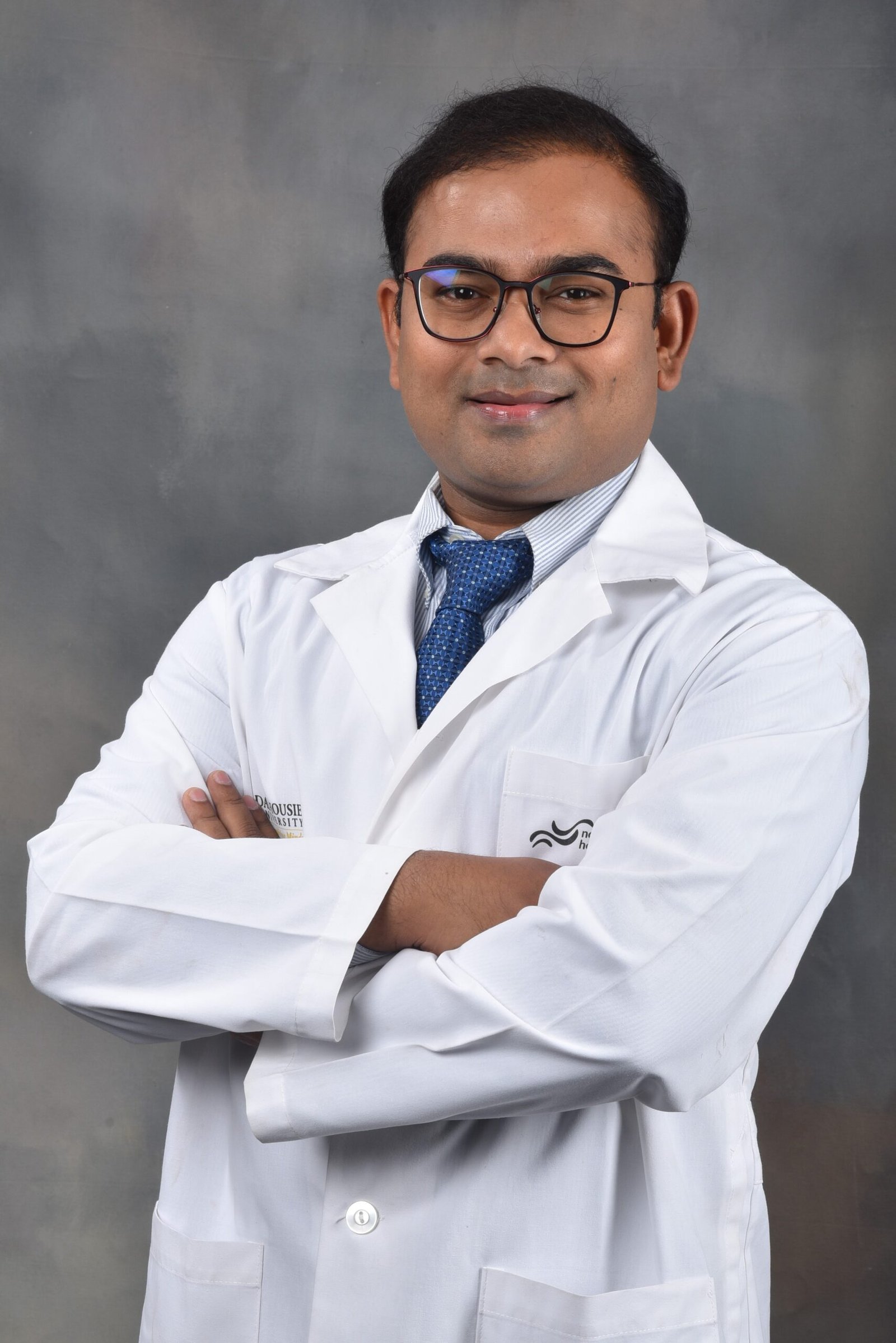 Dr. Shrikant Dalal
MBBS, DNB - Orthopedics/Orthopedic Surgery Spine Surgeon (Ortho), Spine And Pain Specialist, Joint Replacement Surgeon
Spinal Deformity Correction Surgery is a procedure performed by Dr. Shrikant Dalal at Orthos Centre, Pune, to correct abnormal spine alignment, alleviate pain, and improve posture in patients with spinal deformities.
Orthos Centre, Pune, led by Dr. Shrikant Dalal, offers expert care and advanced treatments for spinal deformities, ensuring patient comfort and well-being.
Consider it if you experience progressive pain, discomfort, or nerve compression due to spinal deformities. Also, if deformities result from past fractures to prevent complications