The most important goal of a Foot and Ankle surgery is to align broken bones, relieve pain from joints, repair a torn/damaged ligament and/or tendon and remove any overgrown tissue, among other things. According to the severity of the patient's condition, the surgeon decides the course of treatment and the overall surgical approach. Sometimes, in some rare and more complex cases, the patient may be recommended to get a full ankle replacement. This surgery needs to be performed with great accuracy and precision in order to make sure that the patient's ability to move and walk normally is not compromised. With technological advances happening in the medical field, Foot and Ankle surgery is now also available in a minimally invasive approach which helps the surgeon work with more accuracy and at the same time also does not make the patient feel intimidated by the surgery. The most common factor that influences a patient's decision is the information provided by the surgeon and also the patient's lifestyle choices that could affect the surgery and postoperative care. If the skin on someone's feet is affected, then most surgeons recommend the patient to get a foot and ankle surgery done on an urgent basis in order to avoid infection and probable fractures caused because of stress or delay.
People whose symptoms are of severe levels and their pain is only getting worse with each passing day. People who have tried other means of treatments like painkillers, physiotherapy, etc. but have not seen any results are also eligible to get the surgery done.
Most common foot and ankle surgeries include
Ankle arthroscopy.
Bunion correction.
Flat foot reconstruction.
Total ankle replacement.
Hammer toe correction.
Advantages of getting a Foot and Ankle surgery
Long-term pain relief.
Better function, motion, mobility and flexibility.
Improved physical appearance of the feet and/or ankle(s).
Lower risk of infection of the site of operation.
Barely visible incision scars.
Shorter surgery time.
Performed under local anesthesia instead of general anesthesia.
The patient should expect to experience some degree of pain after the surgery, but that is normal and can be relieved through exercises and painkillers. After the surgery, the patient will be shown some exercises to practice regularly for faster and better recovery. If everything goes according to the plan during the surgery, most patients can be discharged out of the hospital within 3 days. In some more complex cases, the patient may be asked to stay back in the hospital for 7-10 days after surgery, to ensure that the patient's body is accepting the procedure as expected without displaying adverse side effects.
In most foot and ankle surgeries, the swelling and tenderness of and around the operated area can take up to 3 to 4 months to completely recover. In some extremely severe and complicated cases, the recovery may take up to a year or sometimes even longer, to get complete function and mobility back. After the surgery, the patient may be advised to wear special kind of footwear that would promote healing and quicker recovery, increasing the patient's chances of coming back to normal without feeling any persistent pain or discomfort.
What patients can find at Dr. Dalal's:
foot and ankle specialist
Foot and ankle doctor
Foot and ankle surgeon
Foot specialist in pune
Foot specialist doctor in pune
Ankle specialist in pune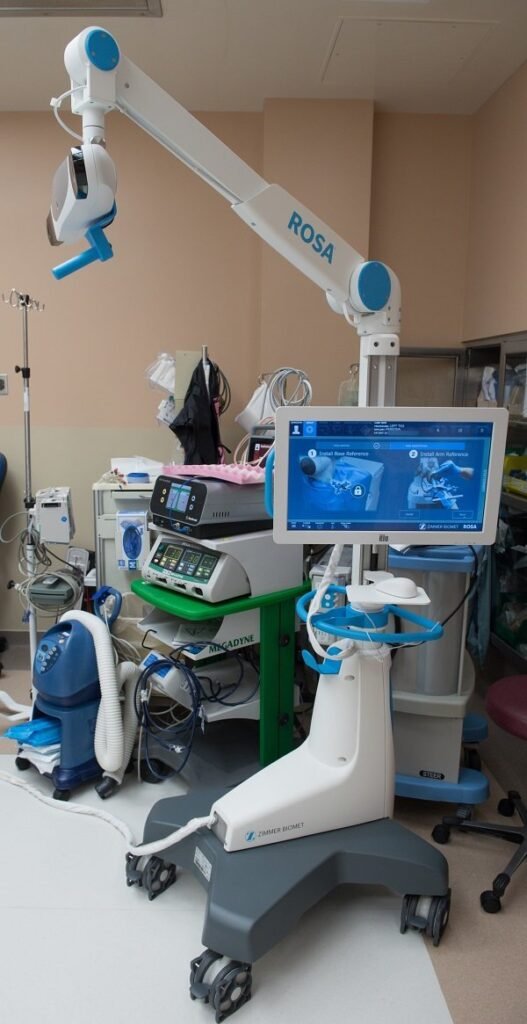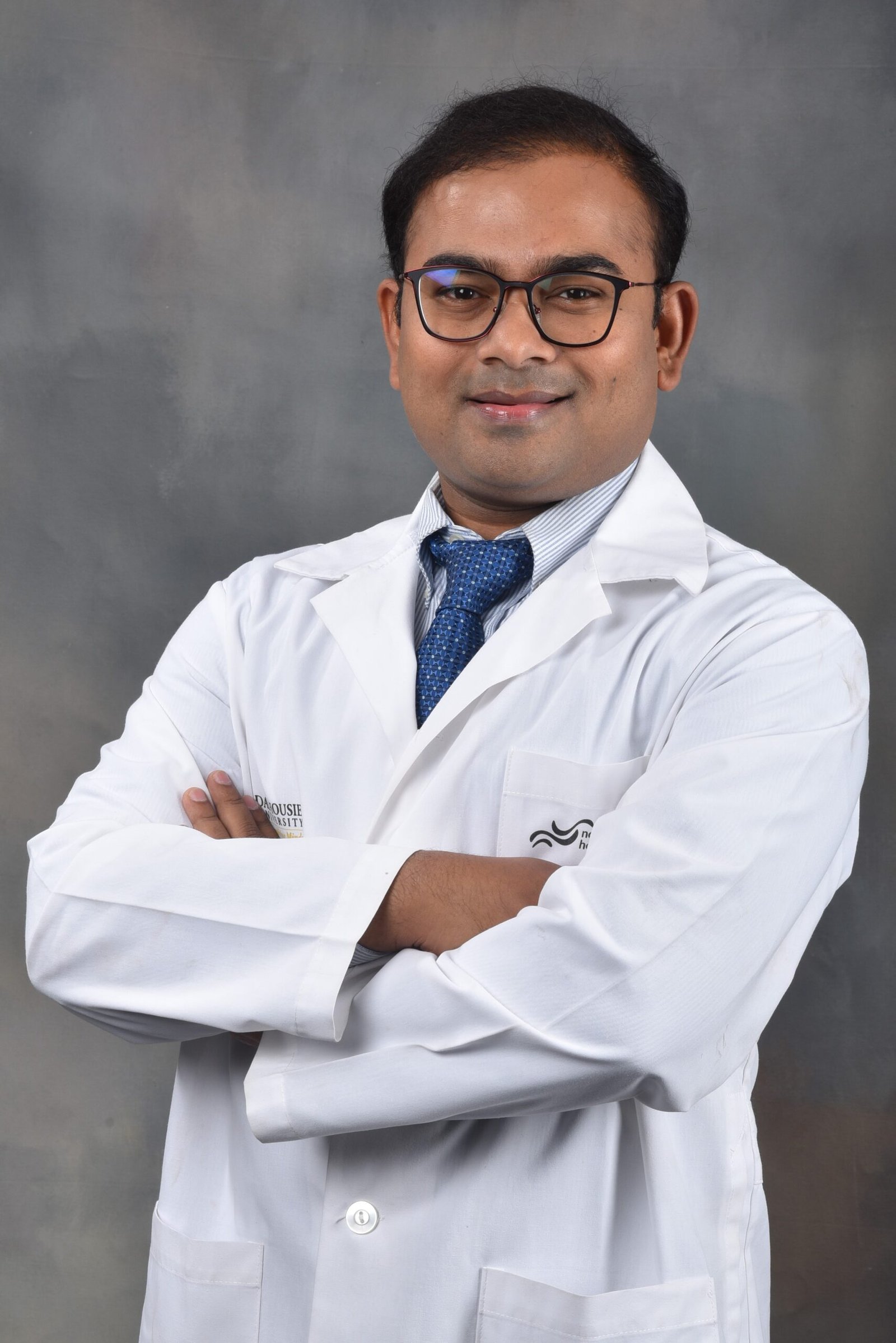 Dr. Shrikant Dalal
MBBS, DNB - Orthopedics/Orthopedic Surgery Spine Surgeon (Ortho), Spine And Pain Specialist, Joint Replacement Surgeon