Minimally Invasive Spine Surgery
Minimally invasive spine surgery is a safer and more effective alternative to open spine surgery. Because it requires only a small incision, patients benefit from faster recovery times, less pain, and reduced risk of muscle and soft tissue damage.
Minimally invasive spine surgery is a newer and innovative technique to spinal care. During minimally invasive spine surgery, your doctor will make a tiny incision in your low back.
The muscles around your spine will be spared by simply spreading apart the fibers with specialized instruments to visualize your spinal structures and decompress your spinal nerves. The instruments will be removed and sutures will be used to repair the tiny incisions.
Cons of minimally invasive spine surgery
There are a few downsides to having minimally invasive spine surgery. These may include:
More challenging for the surgeon because of difficulty visualizing the surgical field
More technical difficulty for your surgeon to perform multiple level procedures
A relative of research regarding more rare and complex spinal problems
Pros of standard open spine surgery
There are a few pros to having open spine surgery, including:
The techniques have been tested over many years
Your doctor actively visualizes your spinal structures
Your surgeon can perform surgery on multiple levels in your spine with a single large incision
Who is a candidate for a MISS procedure ?
The MISS field has developed to be able to provide procedures for a wide variety of medical conditions. In fact most spine conditions can be treated today with minimally invasive techniques. Traditional surgery remains the best option for patients of high-degree scoliosis, tumors, some infections and spine instability, but this is changing as well.
Every MISS should be individualized to the patient after a complete and thorough diagnosis.
Who needs an artificial disc?
The indications for disc replacement may vary for each type of implant. Some general indications are pain arising from the disc that has not been adequately reduced with non-operative care such as medication, injections, chiropractic care and/or physical therapy. 
KNOW YOUR ROBOTIC SPINE SURGEON AND DEFORMITY CORRECTION SPECIALIST​
Dr Shrikant Dalal is a specialist robotic spine surgeon in pune. He has been very successful helping patients recover from a variety of spine injuries. He uses the most advanced surgical techniques available today.
Dr. Shriknt Dalal is a Spine Surgeon (Ortho),Spine And Pain Specialist and Joint Replacement Surgeon in Sangamvadi, Pune and has an experience of 14 years in these fields. 
Dr. Shriknt Dalal practices at Ruby Hall Clinic in Sangamvadi, Pune and Orthos Orthopaedic and Spine Superspeciality Clinic in Baner, Pune. 
He completed MBBS from Shri Vasant Rao Naik Govt. Medical College, Yavatmal in 2009 and DNB – Orthopedics/Orthopedic Surgery from National Borad of Examinations Ministry of Health Government of India in 2014.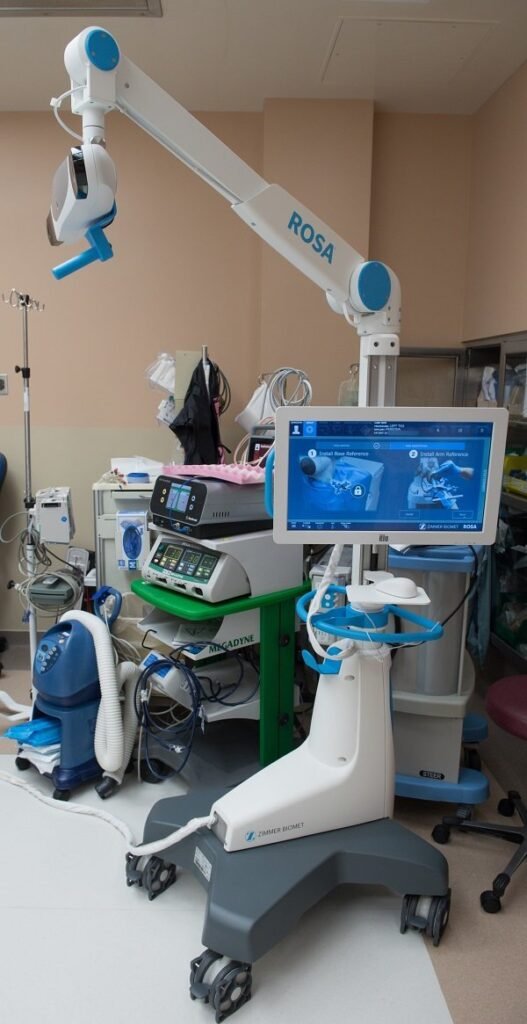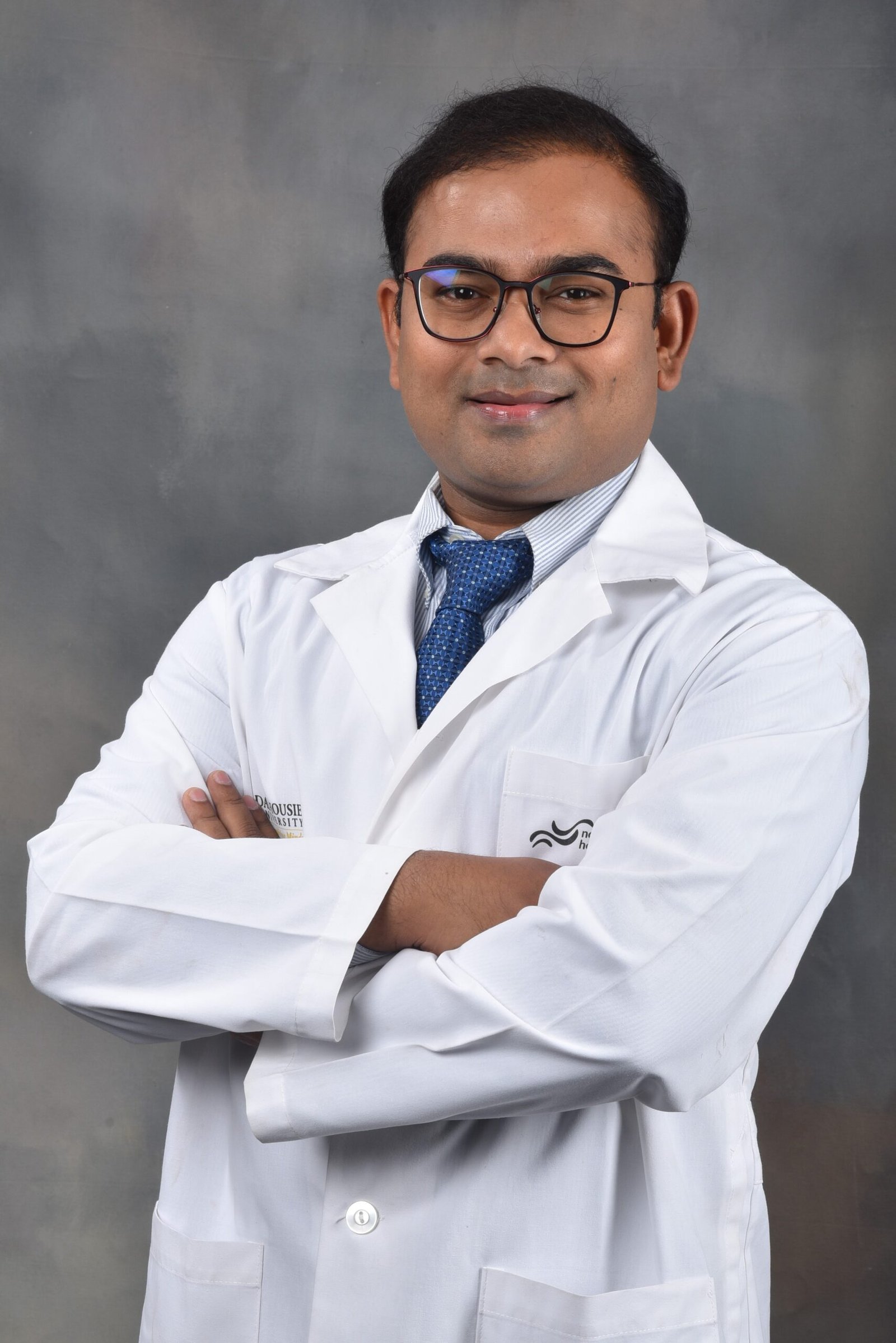 Dr. Shrikant Dalal
MBBS, DNB - Orthopedics/Orthopedic Surgery Spine Surgeon (Ortho), Spine And Pain Specialist, Joint Replacement Surgeon