Robotic Spine Surgery in pune
As per our robotic spine surgery specialist we Can get Best Results when we use robots during spine surgery, so with robots we can improved execution and outcomes during spine surgery.
In a wide variety of procedures, including: minimally-invasive and percutaneous pedicle screw fixation for complex spinal deformity, and vertebral augmentation. Surgical treatment of the spine requires careful planning and precision, accounting for the patient's own unique anatomy.  
During the procedure, the surgeon uses mechanical guidance to perform the procedure with unparalleled precision – providing consistent results and optimal outcomes for all patients.
Robotic spine surgery is a form of minimally invasive spine surgery. If you are experiencing chronic back pain that is unresponsive to non-surgical treatment, you may be a candidate for minimally invasive spine surgery in conjunction with the ExcelsiusGPS™ spinal surgery system.
Spine Surgery & Pain Treatment
Spine and the back muscles support most of the body's weight as we use these muscles for everyday movements like sitting, standing, and walking. Spine pain is a problem that can hinder a person's ability to perform day to day activities and cause unnecessary inconvenience. Therefore it is important to manage back pain. Lower back pain is the most commonly experienced problem experienced by adults. 
Benefits of Robotic Spine Surgery
Fewer complications
Reduced pain
Faster recovery
The spine is divided into four parts
Cervical (neck)
Thoracic (chest)
Lumbar (lower back)
Sacrum and coccyx (tailbone)
KNOW YOUR ROBOTIC SPINE SURGEON AND DEFORMITY CORRECTION SPECIALIST​
Dr Shrikant Dalal is a specialist robotic spine surgeon in pune. He has been very successful helping patients recover from a variety of spine injuries. He uses the most advanced surgical techniques available today.
Dr. Shriknt Dalal is a Spine Surgeon (Ortho),Spine And Pain Specialist and Joint Replacement Surgeon in Sangamvadi, Pune and has an experience of 14 years in these fields. 
Dr. Shriknt Dalal practices at Ruby Hall Clinic in Sangamvadi, Pune and Orthos Orthopaedic and Spine Superspeciality Clinic in Baner, Pune. 
He completed MBBS from Shri Vasant Rao Naik Govt. Medical College, Yavatmal in 2009 and DNB – Orthopedics/Orthopedic Surgery from National Borad of Examinations Ministry of Health Government of India in 2014.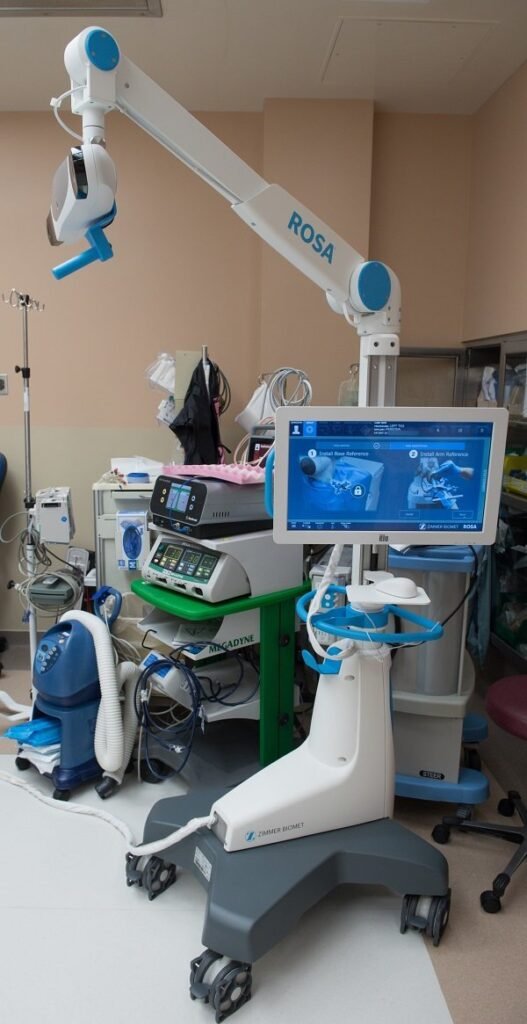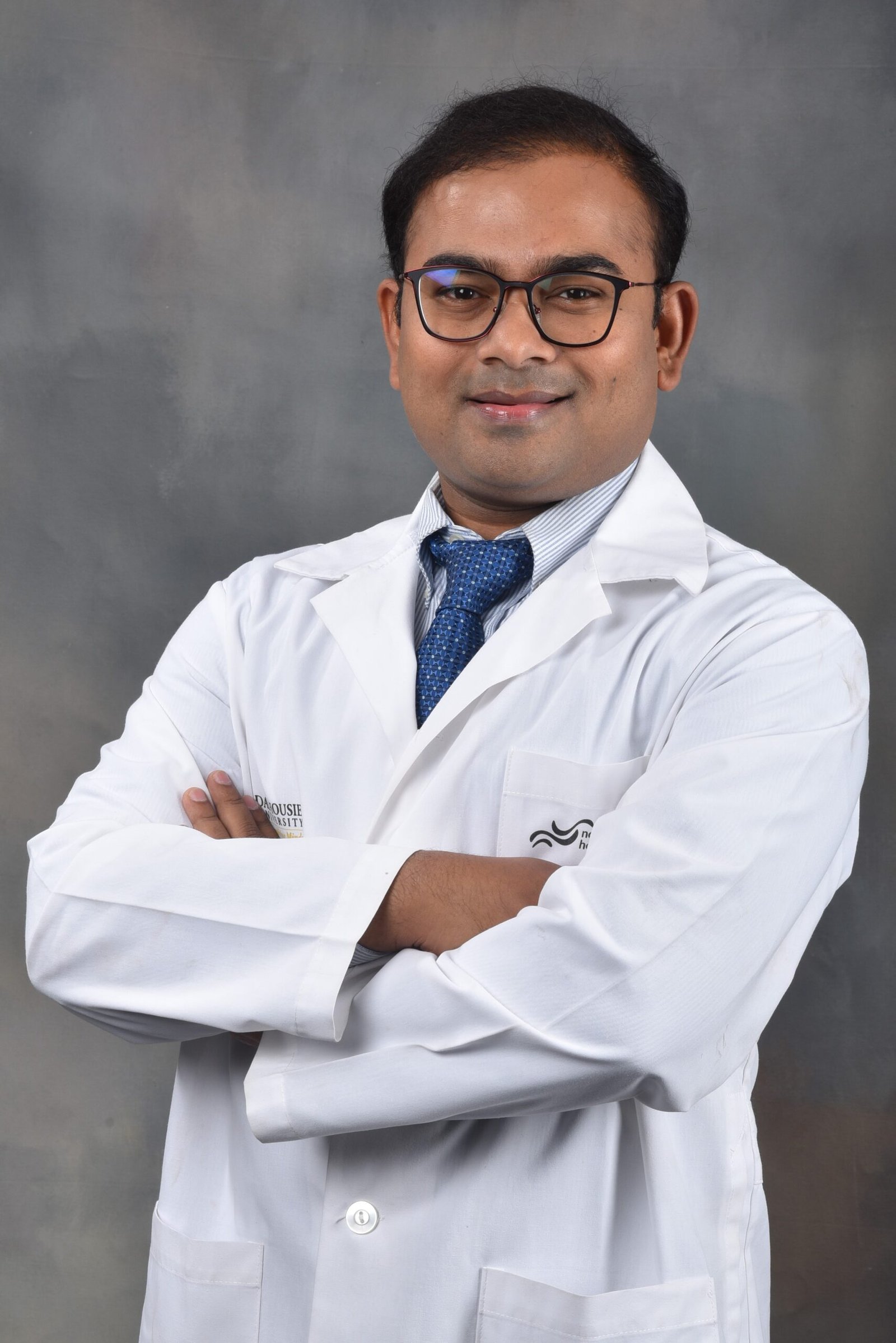 Dr. Shrikant Dalal
MBBS, DNB - Orthopedics/Orthopedic Surgery Spine Surgeon (Ortho), Spine And Pain Specialist, Joint Replacement Surgeon