Pediatric orthopedics is a branch of surgery that completely deals with musculoskeletal problems in children of all age ranges. Pediatric orthopedic treatments include diagnosis, plans/approaches of treatments, treatments, managing post-operative care, etc.
Pediatric orthopedic treatments also include spine and other limb deformities that the child may have since birth or may have developed later in life like scoliosis, differences in limb lengths of the arms and/or legs, clubfoot, etc.
Because children's bodies are developing, their bone, joint, and muscle structures and make are very different from that of grown adults. Pediatric Orthopedist is a surgeon that performs surgical and sometimes even non-surgical procedures and treatment plans for children. They are specially trained in talking to children, reacting to their mannerisms, etc. Their offices are also decorated using bright colors, filled with toys and other fun activities so the children don't feel very threatened and overwhelmed with regard to the procedures.
The most common pediatric orthopedic conditions include
Broken bones.
Abnormalities in their growing process.
Problems in walking.
Nerve issues.
Bone and joint infections.
Limb deformities.
Flat Feet.
Knee and Hip pain.
Cerebral palsy.
In pediatric orthopedics, the child's problems and symptoms are examined closely by the pediatric orthopedist, who may tell the patient to get some diagnostic tests like an MRI or an X-ray to better understand the problem and ultimately decide on an approach to treatment. Additionally if required, the doctor may also ask the patient to get blood tests done to understand levels of all other parameters.
According to the test results, the doctors schedule any additional procedures that would be required to provide the child with relief from their symptoms. Pediatric surgeons are also trained to examine and subsequently treat the children in a manner that helps the children relax and feel less anxious about the whole process, from diagnosis to post-treatment care.
Depending on the severity of the patient's condition, the most common treatments are a cast brace, physiotherapy, or even surgery to correct any deformities.
At Dr. Dalal's there is a children's orthopedic specialist in Pune, along with an orthopedic doctor for pediatric patients. Apart from these, he has also made sure to keep a pediatric ortho doctor in Pune for easy and convenient access for his patients in Pune.
After a patient receives surgical treatment he/she is taken to the recovery room where they are given certain exercises to improve their post-surgical mobility and flexibility. Along with the exercises, in some cases, the patients may also be recommended to take a course of physiotherapy for faster recovery and long-term benefits.
Generally, because of the developing stage that the children are in, it is easier and also quicker for them to recover after a surgery and their age also helps reduce complications during and after the surgery. If in some cases the child is made to wear a cast after the surgery, he/she may be given special exercises and sometimes even a prescription for painkillers. And in such cases, the patient may also be required to visit again for a recasting appointment or to track the progress of the treatment; and after the specific duration is completed, the patient will be required to visit the doctor again to get the cast removed.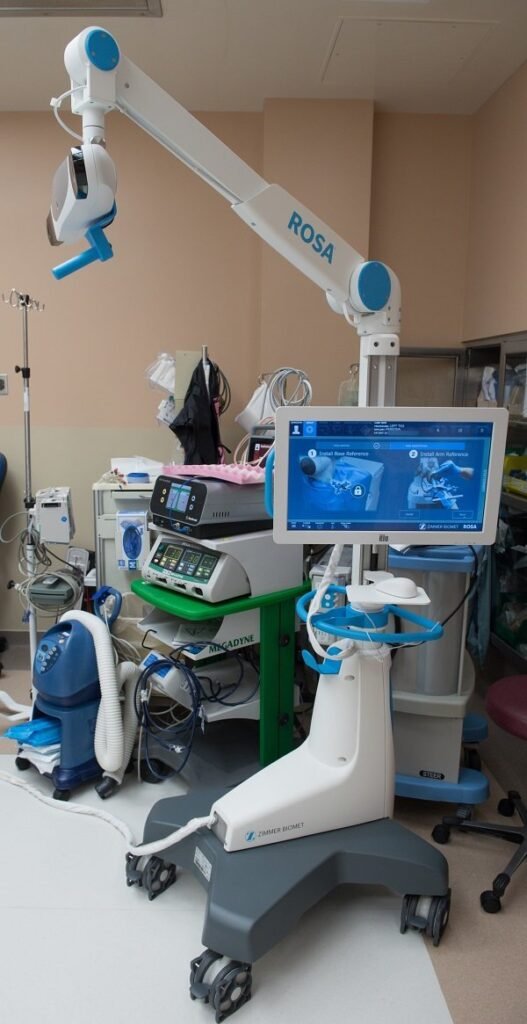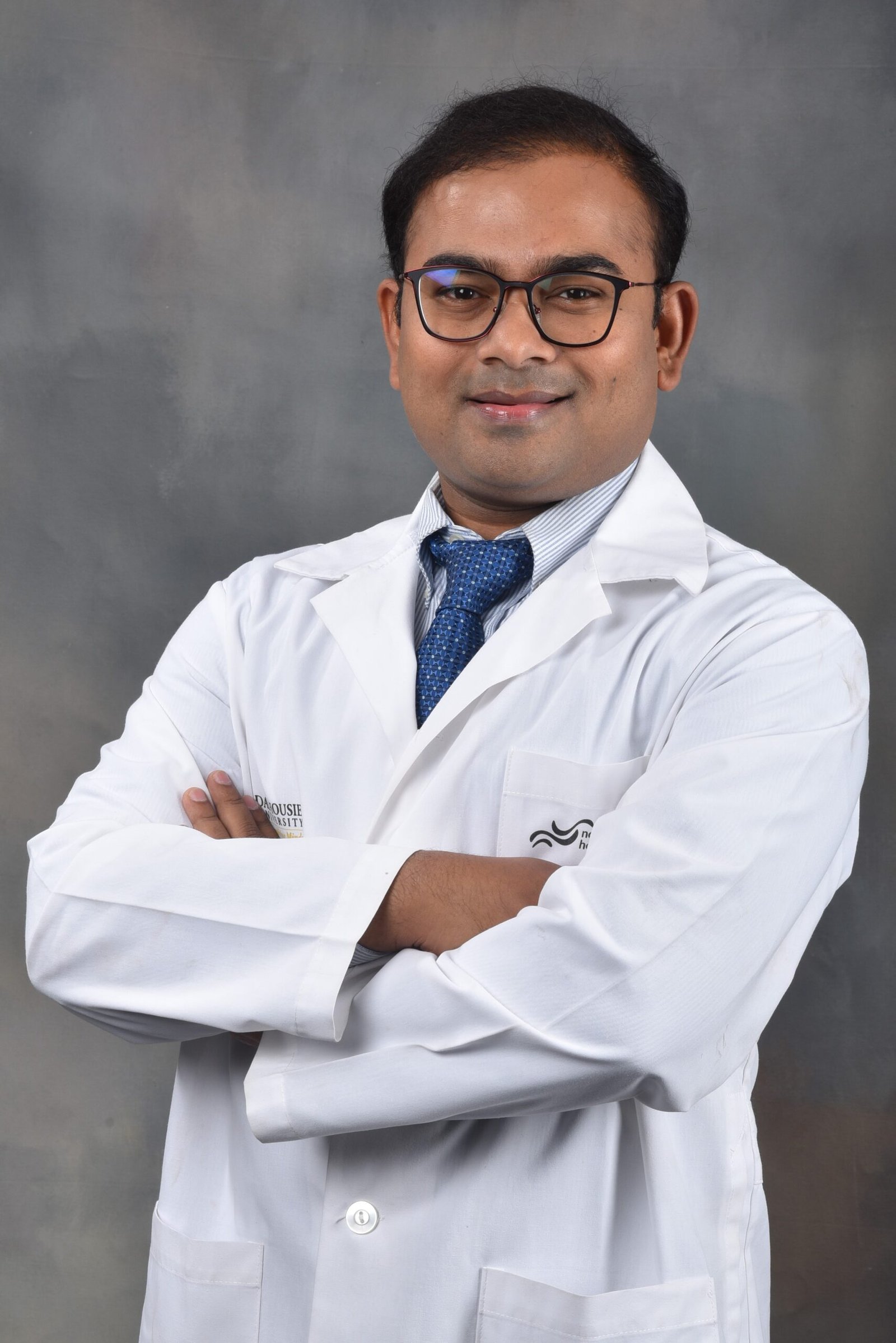 Dr. Shrikant Dalal
MBBS, DNB - Orthopedics/Orthopedic Surgery Spine Surgeon (Ortho), Spine And Pain Specialist, Joint Replacement Surgeon
If your child is experiencing pain, discomfort, or mobility issues related to their bones, joints, or muscles, it's a good time to consult a Pediatric Ortho Doctor. Our skilled team of orthopedic specialists, including ortho spine surgeons, is available at Orthos Center to diagnose and treat pediatric orthopedic concerns.
If your child is experiencing pain, discomfort, or difficulty with their bones, joints, or spine, it's advisable to consult a Pediatric Ortho Doctor. Our Orthos Center team, including orthopedic doctors for pediatric patients and ortho spine surgeons, is well-equipped to address a wide range of pediatric orthopedic concerns to ensure your child's comfort and mobility.
Scheduling an appointment with a Pediatric Ortho Doctor at Orthos Center is easy. Simply reach out to our clinic to book an appointment with our experienced team. Whether your child needs assessment, treatment, or ongoing care for their orthopedic condition, our pediatric ortho doctors are here to provide the expert care your child deserves.