Craniovertebral Junction Treatment in Pune
Craniovertebral junction is the junction that connects the brain, spine and all spinal nerves to each other. Craniovertebral junction surgery is a procedure performed to treat disorders and/or deformities located especially in the upper part of the neck.
What is Craniovertebral Junction Surgery?
The main goals of getting a Craniovertebral junction surgery are spinal realignment and stabilization among many other things. Many important structures of the human body pass through the craniovertebral junction like the brain stem, blood vessels, and other primary nerves.
Craniovertebral junction surgery is a corrective form of surgery usually performed by a neurosurgeon after precise, in-depth research and study about methodology and surgical approach is conducted. Once the surgeon has studied the patient's condition and referred to all his/her diagnostic tests, they will devise a detailed plan about how they want to go about with the surgery and what kind of an approach they would like to follow to achieve the best results.
Advantages of Craniovertebral Junction Surgery:
Primary advantages of getting a craniovertebral junction surgery are to correct spinal deformities and improve the overall posture of the patient.
Relieve neck pain caused because of the pain in the neighboring areas of the neck.
To help patients get long-term relief from chronic back and spine pain causing regular discomfort.
One other advantage of the surgery is that it is minimally invasive which doesn't leave big cuts compromising the patient's appearance and it also doesn't cause the patients to feel very overwhelmed about the surgery on the whole.
Who can opt for Craniovertebral junction surgery?
Someone who has had a traumatic injury mainly involving the spine, neck and in some cases also the brain is most eligible to get a craniovertebral junction surgery done.
Patients who have deformities and/or disorders especially of the upper neck can also benefit greatly from the craniovertebral junction surgery.
Understanding Cervical Spine Surgery and Recovery
The patient is put to sleep under general anesthesia before starting the surgery so that the patient does not feel any pain and/or discomfort during the procedure.
After a thorough review and research conducted by the neurosurgeon, the muscles around the work area are pulled back to get a clear view of the actual area of operation.
The neurosurgeon performs the corrections and stabilizations by fixing appropriate-sized rods, screws, and plates wherever required.
The patient could experience slight pain and discomfort around the area of the incision for a few days after the surgery, which usually also fades naturally in a few days. In some more advanced cases, the surgeon can prescribe the patient some medication to alleviate the pain after the surgery. In a general scale, the patient will be told to limit their neck movements to promote quick recovery and fast healing.
Additionally, a cervical neck collar may also be suggested to the patient to wear for a few months after the surgery to improve overall neck mobility.
Adequate rest and some exercises under a doctor's supervision can help the patient return to their daily routine faster and with almost complete relief from the original symptoms from before the surgery.
Craniovertebral Junction Treatment in Pune: Expert Care at Orthos Centre
Orthos Centre in Pune, under the expertise of Craniovertebral Junction Surgery specialist Dr. Shrikant Dalal, offers unparalleled Craniovertebral Junction treatment in Pune. With a focus on precision and patient-centric care, they provide cutting-edge solutions for craniovertebral junction issues. Dr. Dalal's proficiency ensures comprehensive evaluation and advanced surgical interventions.
Patients in need of Craniovertebral Junction treatment in Pune can trust Orthos Centre for top-quality care, making it the preferred destination for addressing these complex spinal conditions.
Choose Orthos Centre for unmatched expertise and compassionate support in managing craniovertebral junction ailments in Pune.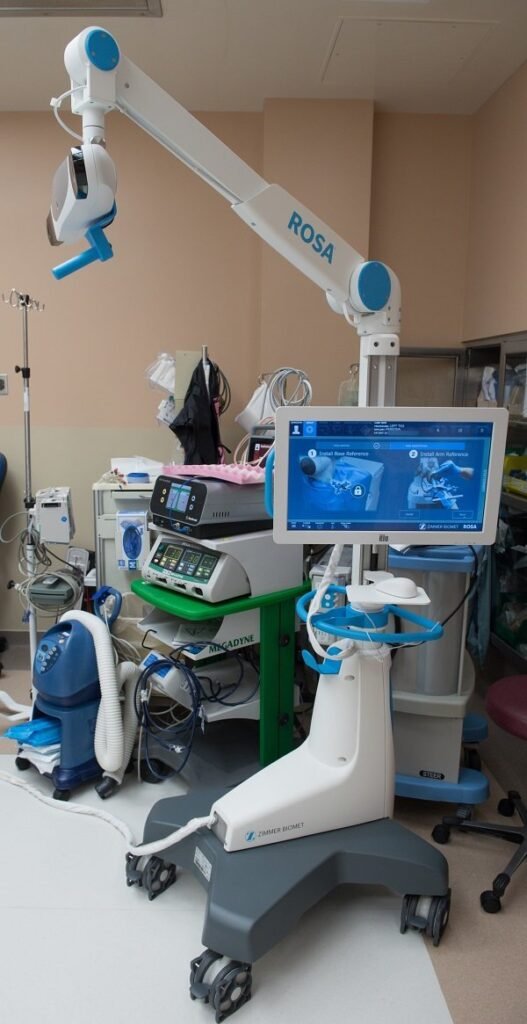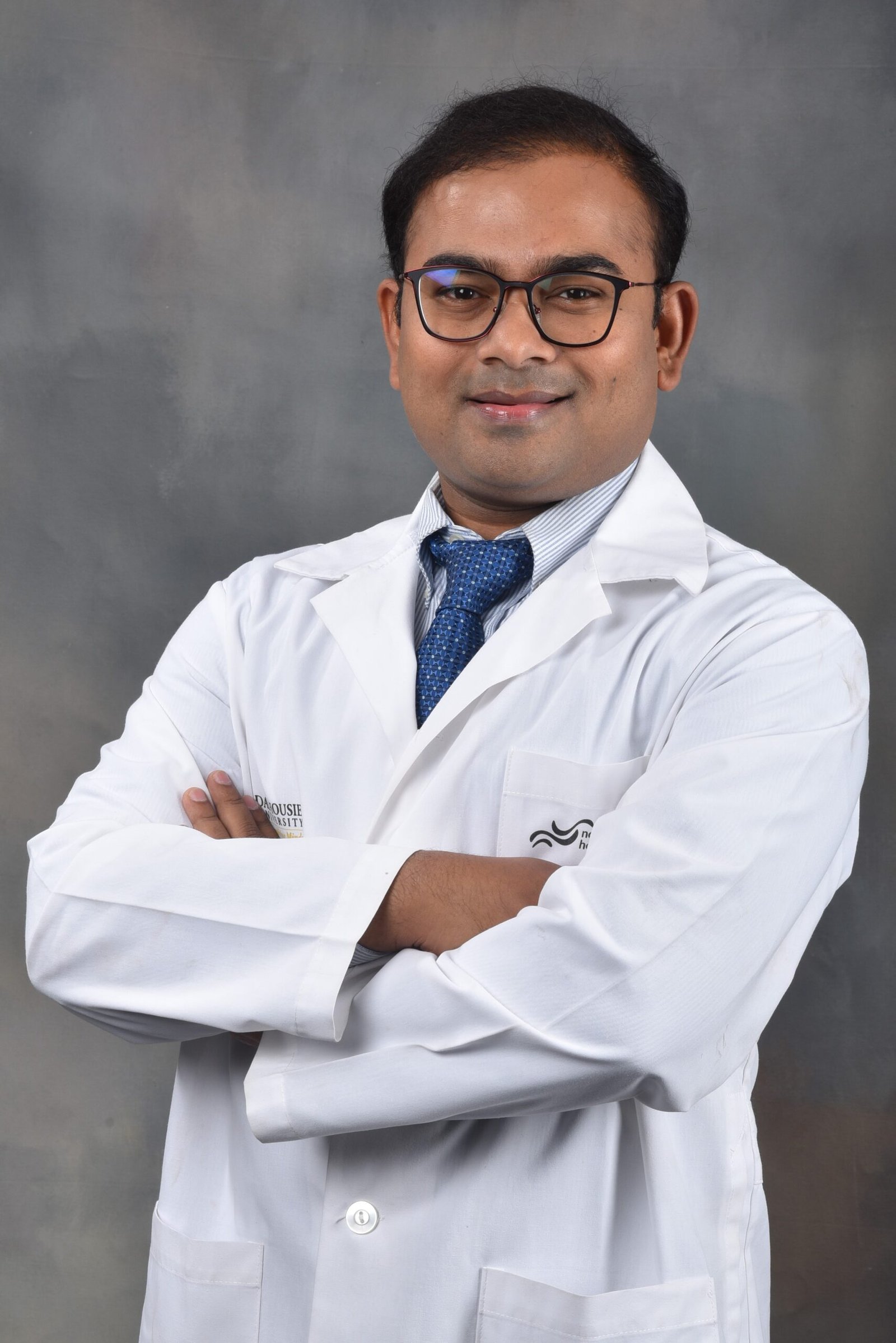 Dr. Shrikant Dalal
MBBS, DNB - Orthopedics/Orthopedic Surgery Spine Surgeon (Ortho), Spine And Pain Specialist, Joint Replacement Surgeon
When selecting a Craniovertebral Junction surgeon in Pune, consider factors such as experience, expertise, and success rates. At Orthos Center, our team of skilled surgeons specializes in Craniovertebral Junction treatment. We have a proven track record of successful surgeries, making us a trusted choice for patients seeking quality care.
Orthos Center is a premier hospital known for providing exceptional Craniovertebral Junction treatment in Pune. Our state-of-the-art facility, combined with a team of highly qualified surgeons, ensures that patients receive the best care possible. If you're looking for a reliable Craniovertebral Junction treatment hospital in Pune, Orthos Center should be your top choice.
Craniovertebral Junction surgery at Orthos Center in Pune effectively treats a range of conditions, including Chiari malformation, basilar invagination, and atlantoaxial instability. Our specialized surgeons use advanced techniques to alleviate symptoms and improve patients' quality of life. If you're seeking Craniovertebral Junction treatment in Pune, contact Orthos Center to explore your options.