In most cases Revision Surgery is not due to an error or mistake of a previous operation. Spinal surgery is a complex field and even the very best and most experienced surgeons do not always get excellent results. 
Revision surgery for spinal deformity may involve one or more procedures to address the individual patient's symptoms and/or progression. The patient's overall health also guides the orthopedic surgeon's treatment recommendations. The following are just a few of the scenarios that may be considered:
Extension of a previous fusion proximally or distally to address degenerative changes above or below the original fusion.
Placement of additional instrumentation; for example, as in patients with pseudarthrosis in whom the initial correction and fusion was performed using only a posterior approach (from the back). In revision surgery, an anterior approach (from the front), and placement of additional instrumentation to create a fusion on the other side of the spine can result in a successful fusion and elimination of instability in the spine.
Osteotomies, procedures in which intentional fractures are made in the affected bone or bones to arrest progressive deformity and restore proper alignment.
Removal (and possibly replacement) of instrumentation in patients with pain and/or infection associated with these implants.
Irrigation and debridement – removal of infected tissue – and antibiotic therapy in the presence of infection.
Decompression – a surgery to relieve stenosis, or "pinching" of nerves, by removing the tissue that is pressing on a nerve or nerves.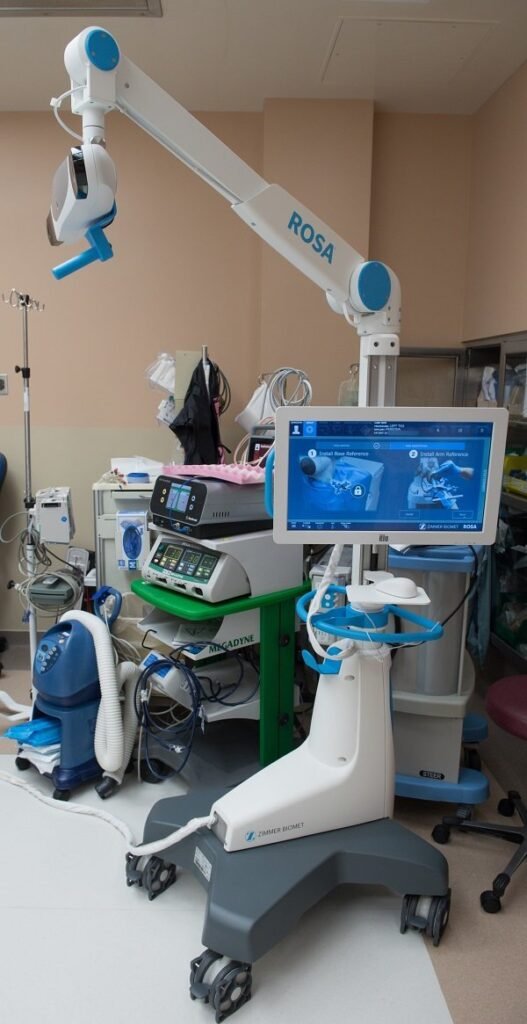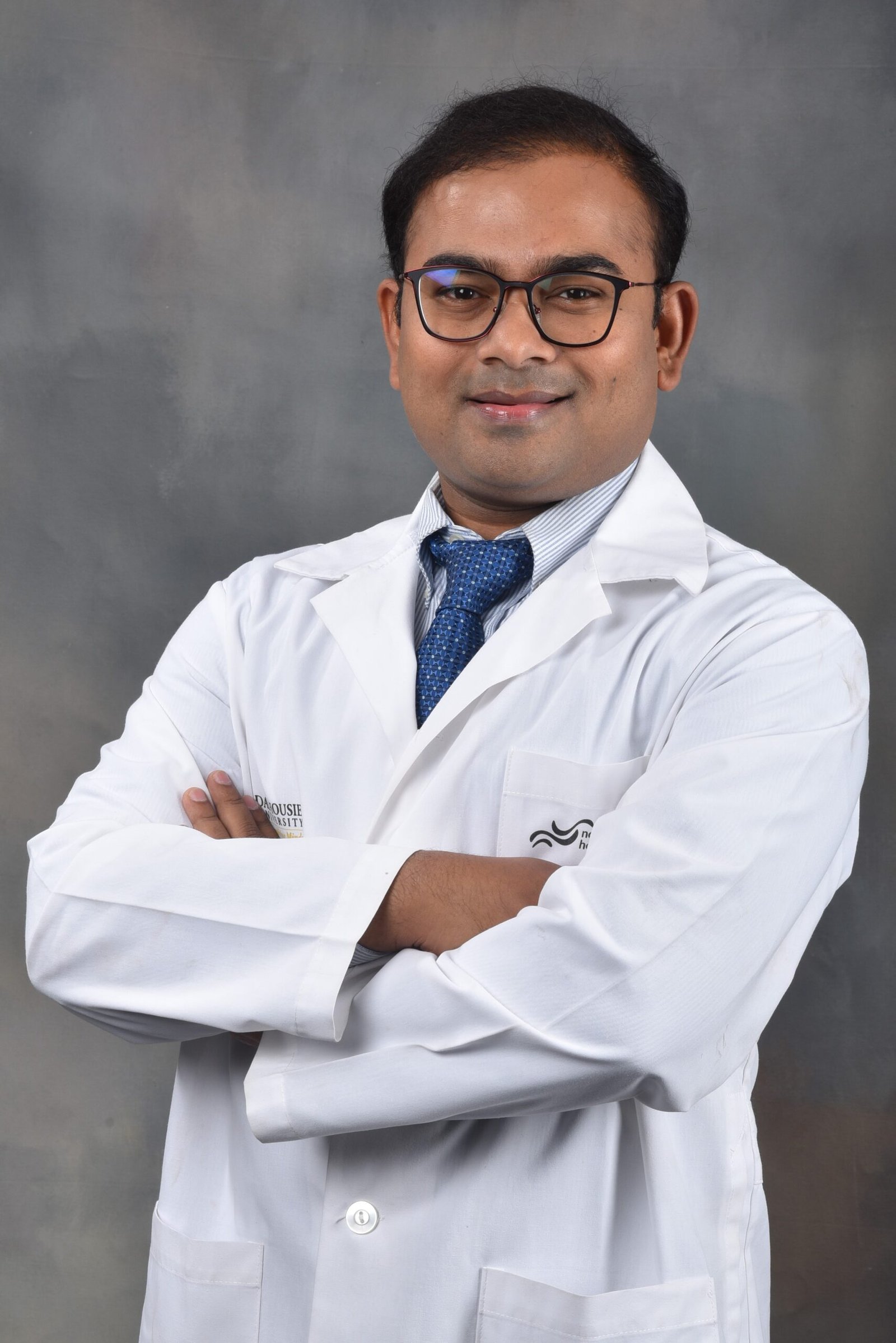 Dr. Shrikant Dalal
MBBS, DNB - Orthopedics/Orthopedic Surgery Spine Surgeon (Ortho), Spine And Pain Specialist, Joint Replacement Surgeon